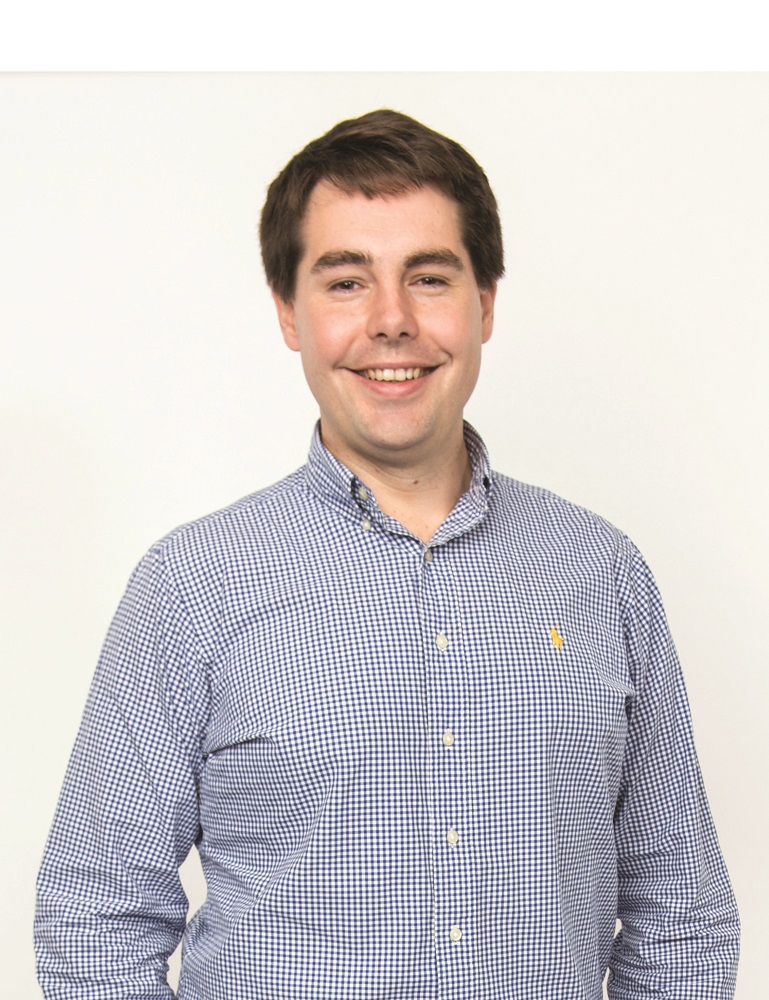 AgForce recently interviewed Thynne + Macartney's Ari McCamley, Partner, on the importance of a family succession plan, a topic he will expand on at the upcoming Biloela 360 Series conference this week.
To view the interview, please click here.
This information is intended to provide a general summary only and should not be relied on as a substitute for legal advice.