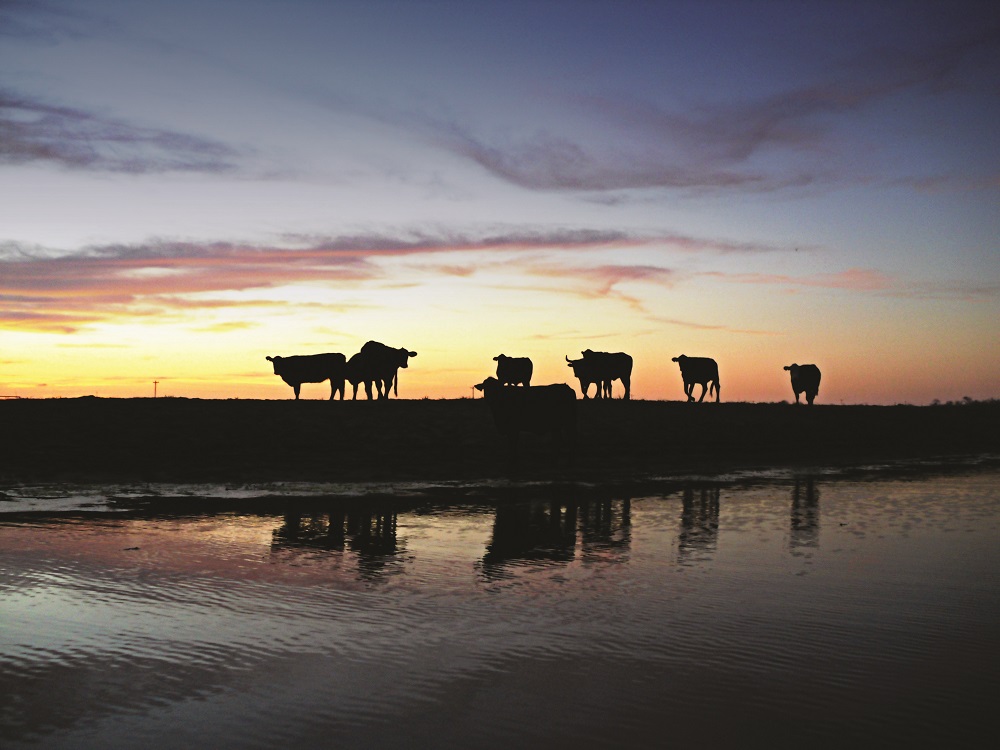 Congratulations to Thynne + Macartney's Agribusiness Team, the only practice named in the First Tier of the Doyle's List Leading Agribusiness Law Firms – Queensland 2016. To view the listing, please click here.
All of the Agribusiness Team's partners were recognised this year.
Bill Loughnan and Peter Kenny were listed under "Pre-eminent" and Ari McCamley was listed under "Leading" in Leading Agribusiness Lawyers – Queensland 2016.
The Team has represented farmers and graziers in Queensland, the Northern Territory and the border areas of Northern New South Wales for almost forty years. They act for over 1,200 corporations and families operating in the rural sector.
Thynne + Macartney's Agribusiness Team is one of the largest in Queensland with seven lawyers and three paralegals. Lawyers recruited to join the firm's Agribusiness practice are chosen for their passion for agriculture and in many cases maintain close ties with their rural backgrounds.
The Agribusiness Team have acted in many of Queensland and the Northern Territory's headline rural property transactions, including multi-million dollar sales and purchases. Recent matters include:
the sale of "Wollogorang" in the Gulf of Carpentaria. Over 709,000 hectares and 40,000 head of cattle sold for $47 million
the sale of "Walhallow" and "Cresswell Downs" in the Barkly Tablelands in the Northern Territory. Over 999,000 hectares with approximately 50,000 head of cattle sold for $100 million
the sale of the Pengunny aggregation in the Moura district for $45 million. The deal involved 31,000 hectares including the home property of Pengunny and the nearby finishing holdings of Anglestone and Roundstone
Thynne + Macartney has been the lawyers for the peak agricultural body in Queensland Agforce (and its predecessors) for over 40 years. The team has strong links with rural stock and station agents, accountants and other professionals who share their interest in the issues and opportunities facing Australian agriculture.
Thynne + Macartney's Agribusiness Team have maintained a visited office program for over 30 years including several trips a year to Roma, Emerald, Longreach, Charleville and Rockhampton.
"We value face to face contact with our clients. We make traveling to rural and remote areas to see our clients a priority. We show up rain, hail or shine," Bill Loughnan said.
The Agribusiness Team also support rural communities through sponsorship of a number of agricultural field days. In 2016, the firm is sponsoring RideWest, a seven day, 1,237km cycle from Brisbane to Longreach supporting the Royal Flying Doctors mental health program for rural and remote areas.
To find out more about the Agribusiness Team, please click here.
This information is intended to provide a general summary only and should not be relied on as a substitute for legal advice.