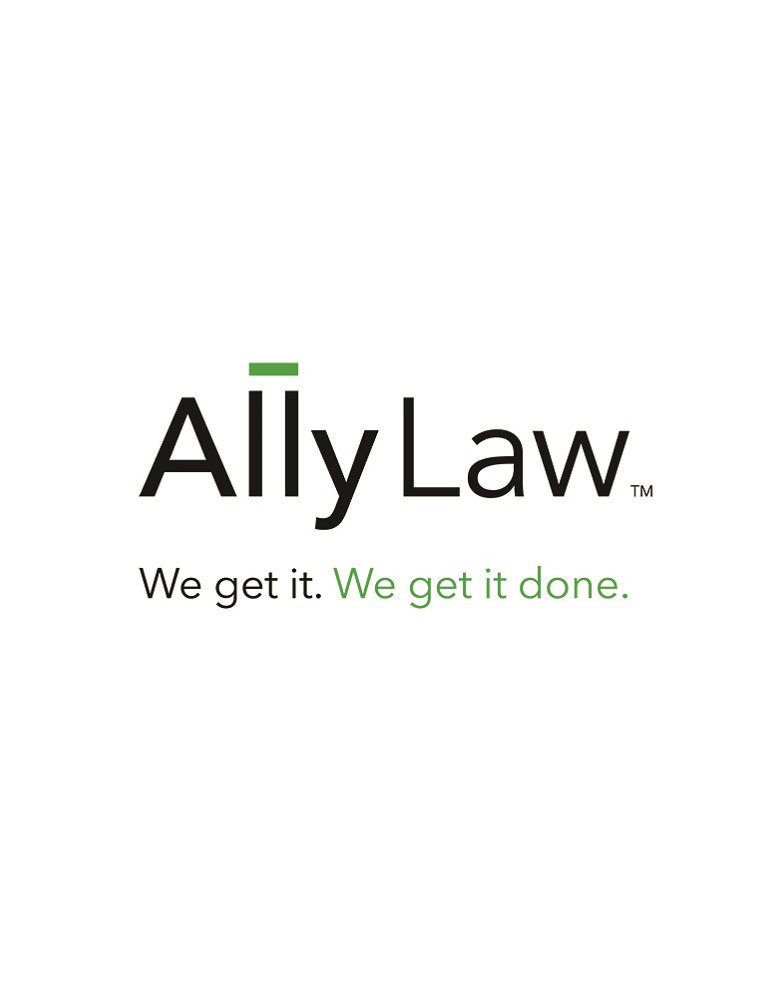 Thynne + Macartney is a member of an international alliance of 60+ independent law firms and 2000+ professionals. This alliance provides a pathway for clients to access comprehensive legal services worldwide.
All Ally Law member firms are subject to rigorous vetting, ongoing quality control monitoring, and are highly ranked by Chambers, Legal 500 and Best Lawyers. With a 25 year history, many member firms and lawyers have explored solutions to international and local legal problems together for decades, building relationships with each other that are as deep and rewarding as those they enjoy with their clients.
Ally Law's business model offers corporate clients unique advantages. The member firms are indigenous in their jurisdictions with a deep understanding of the local business climate and culture. Rates are set according to the local market conditions. This provides efficiency and agility in response for clients.
For more information, please visit the Ally Law website at www.ally-law.com
This information is intended to provide a general summary only and should not be relied on as a substitute for legal advice.