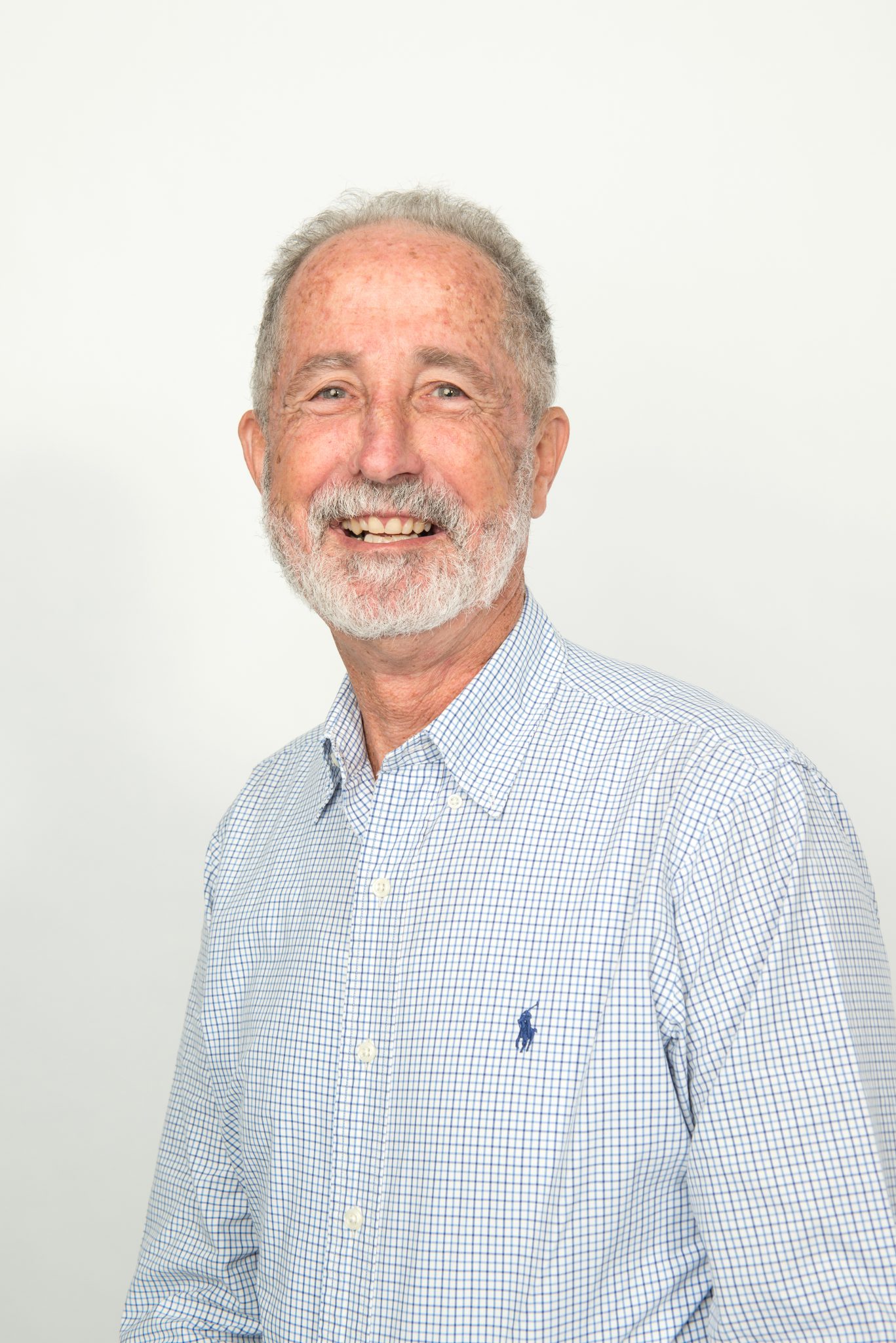 Bill Loughnan, Thynne + Macartney's Chairman of Partners, is a Senior Counsellor with the Queensland Law Society and recently published a profile about Bill in the QLS Update.  The full article is below or you can click here to read it.
Bill Loughnan has made a career supporting a wide range of clients from large corporations and foreign investors to traditional family operators. He has strong practice experience, including transactions involving multi-million dollar grazing and farming properties through to compensation arrangements for mining, coal seam gas and infrastructure projects.
What motivated you to become a QLS Senior Counsellor?
I consider myself very fortunate to have had great mentors, not only during my two-year articles at Cannan & Peterson, but also later in my career. Becoming a QLS Senior Counsellor is one way I can repay part of the debt I owe to others who have gone before me. I suspect lawyers in today's environment face greater challenges in any number of respects than previous generations, such as the increased pressure on professionals, rapidly increasing rate of change, increased competition, work/life balance, etc.
What is your favourite area of practice?
I came from western Queensland and went to university in the 1970s during the beef recession. My heart has always been in the bush and it was an easy decision to seek articles at Cannan & Peterson and specialise in agribusiness law. My team has a strong belief in face-to-face contact and meeting the clients where they are at. My old firm pioneered 'fly in, fly out' legal services to regional centres (almost 40 years ago), a practice which our agribusiness group at Thynne + Macartney continues to this day.
What do you like to do during your time off?
My wife Stephanie and I ran grazing operations in south-west Queensland for the first 30 years of my legal career. My wife says she was a single parent to our three children and when, many years ago, she brought my daughter (aged three) into my office, my daughter said, "Dad, this is where you live!"
What do you like about your region?
It's the people that make it special. There are any number of families in the bush who were clients of our group before I became a lawyer and who, all going to plan, will continue to be clients when I am long since retired. People in the bush are the 'salt of the earth' – great clients to have. They become personal friends in many cases. Our group has numerous intergenerational clients. One family comes to mind where I've acted for four generations. The sense of personal satisfaction from such relationships surpasses any monetary rewards and makes this part of Australia, for me, the best place to live and work.
This information is intended to provide a general summary only and should not be relied on as a substitute for legal advice.