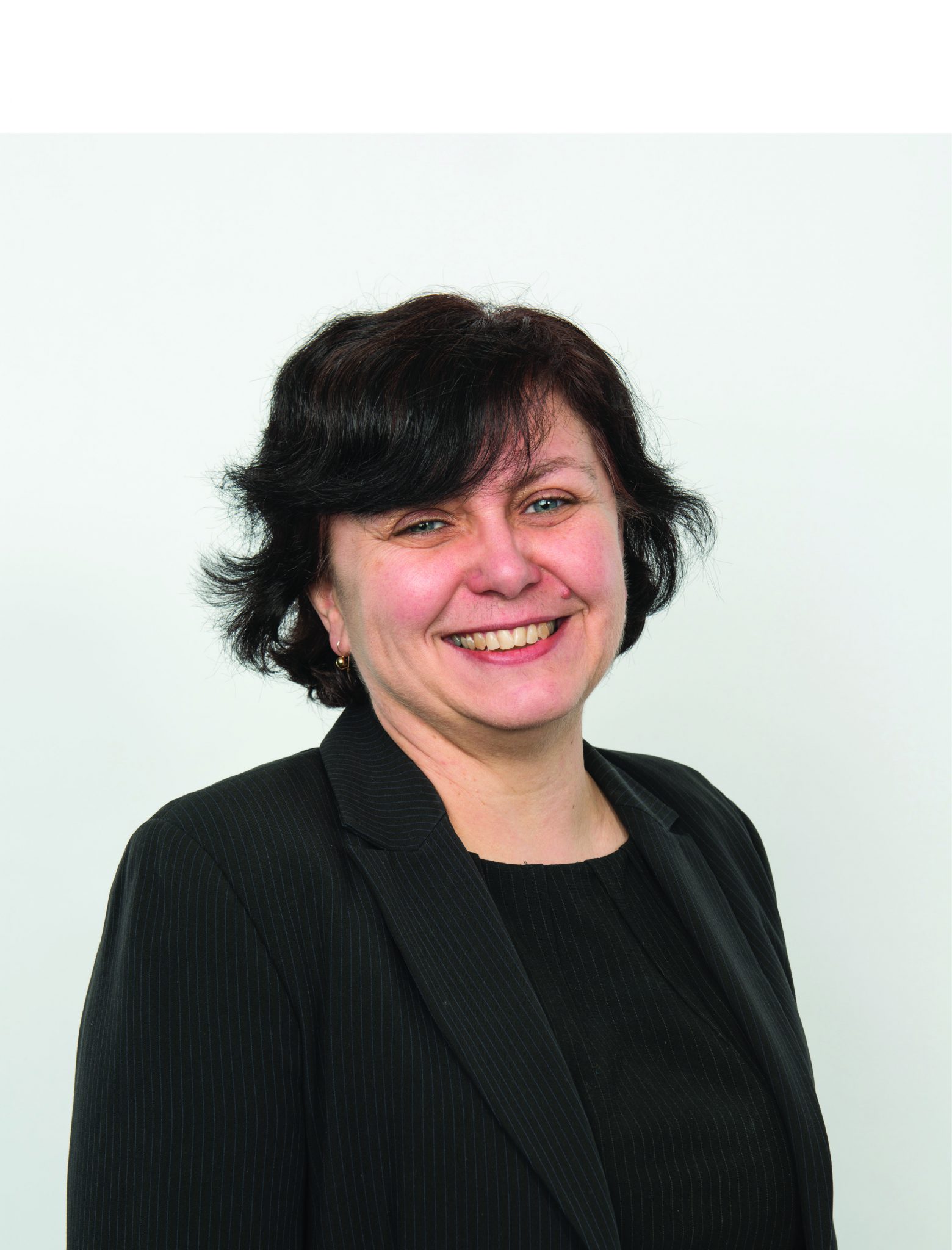 Nichola Di Muzio heads the Family Law team at Thynne + Macartney and is an advocate of using alternate dispute resolution methods including mediation and Collaborative Law.
"When using Collaborative Law methods, parties agree at the outset not to go to Court. The focus is to reach a mutually beneficial solution to the issues and minimise conflict," Nichola said.
"It gives parties more control over the process. The separated couple and their lawyers meet in a four-way process to reach agreement around their legal, financial and emotional requirements.
"Without the threat of court proceedings hanging over the parties, everyone can focus on the important issues such as their financial security and the best interests of the children.
"Collaborative law is not suitable for everyone, but your lawyer can help you decide if it is right for you," Nichola said.
Esprit d'Entente made a helpful video that explains in more detail.
Nichola is a Queensland Law Society Accredited Specialist in Family Law and has completed Family Dispute Resolution studies at the Queensland University of Technology with advanced training in Collaborative Law.
She is a member of Queensland Collaborative Law, the International Academy of Collaborative Practitioners, the Family Law Practitioners Association (Qld), the Family Law Section of the Law Council of Australia, and a member and Treasurer of Women Lawyers Association of Queensland.
This information is intended to provide a general summary only and should not be relied on as a substitute for legal advice.