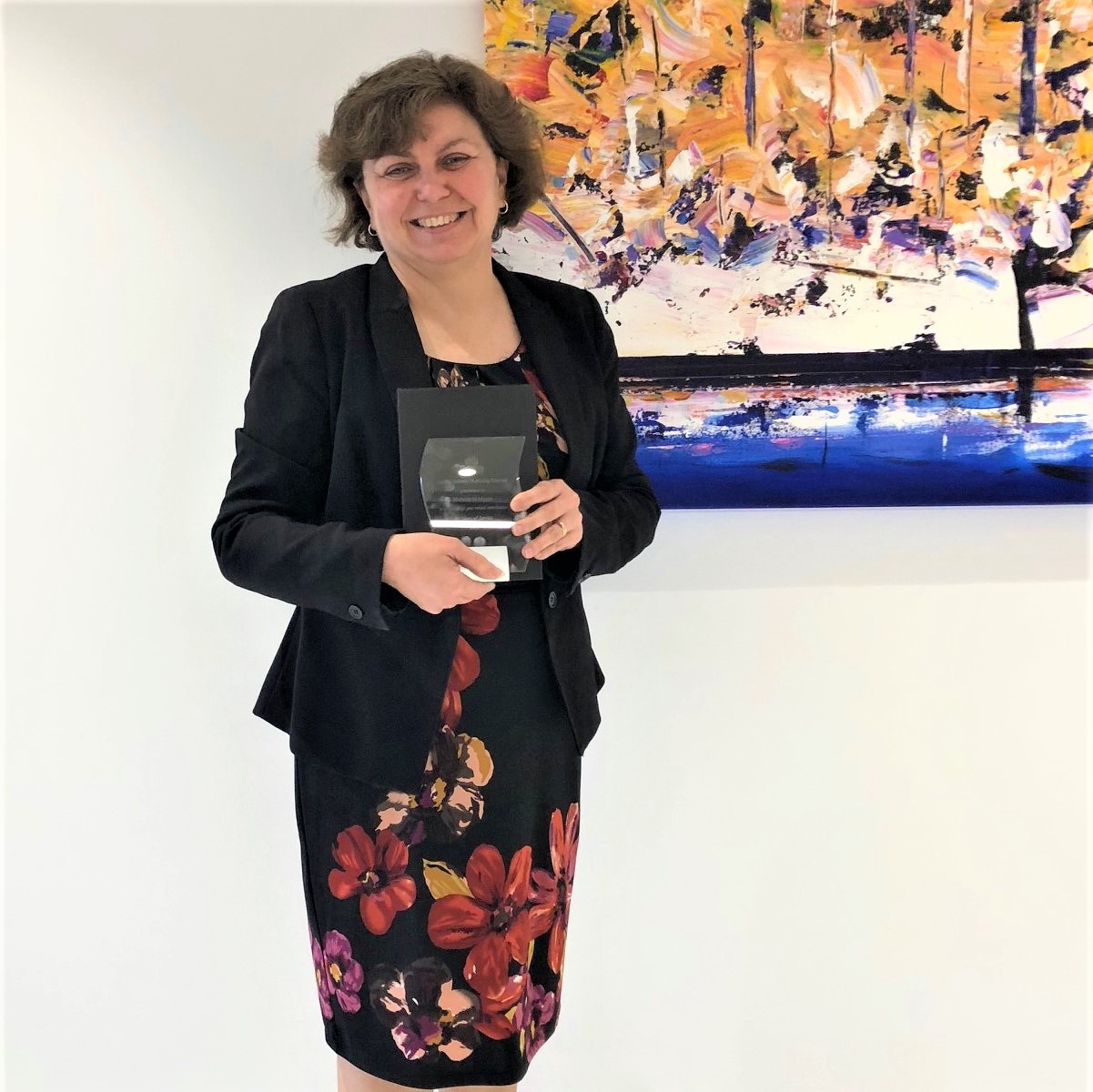 Nichola Di Muzio, Special Counsel in our Family Law practice, recently received recognition for her substantial contribution to the Griffith University Industry Mentoring Program, which she has been a part of for 10 years.
Nichola donates significant time to mentoring programs for law students both at Griffith University and QUT mentor programs. She assists early career lawyers gain an insight into the practical realities of the profession and provides guidance on how to navigate the first challenging steps into the profession and deserves to be congratulated for her efforts.
This information is intended to provide a general summary only and should not be relied on as a substitute for legal advice.