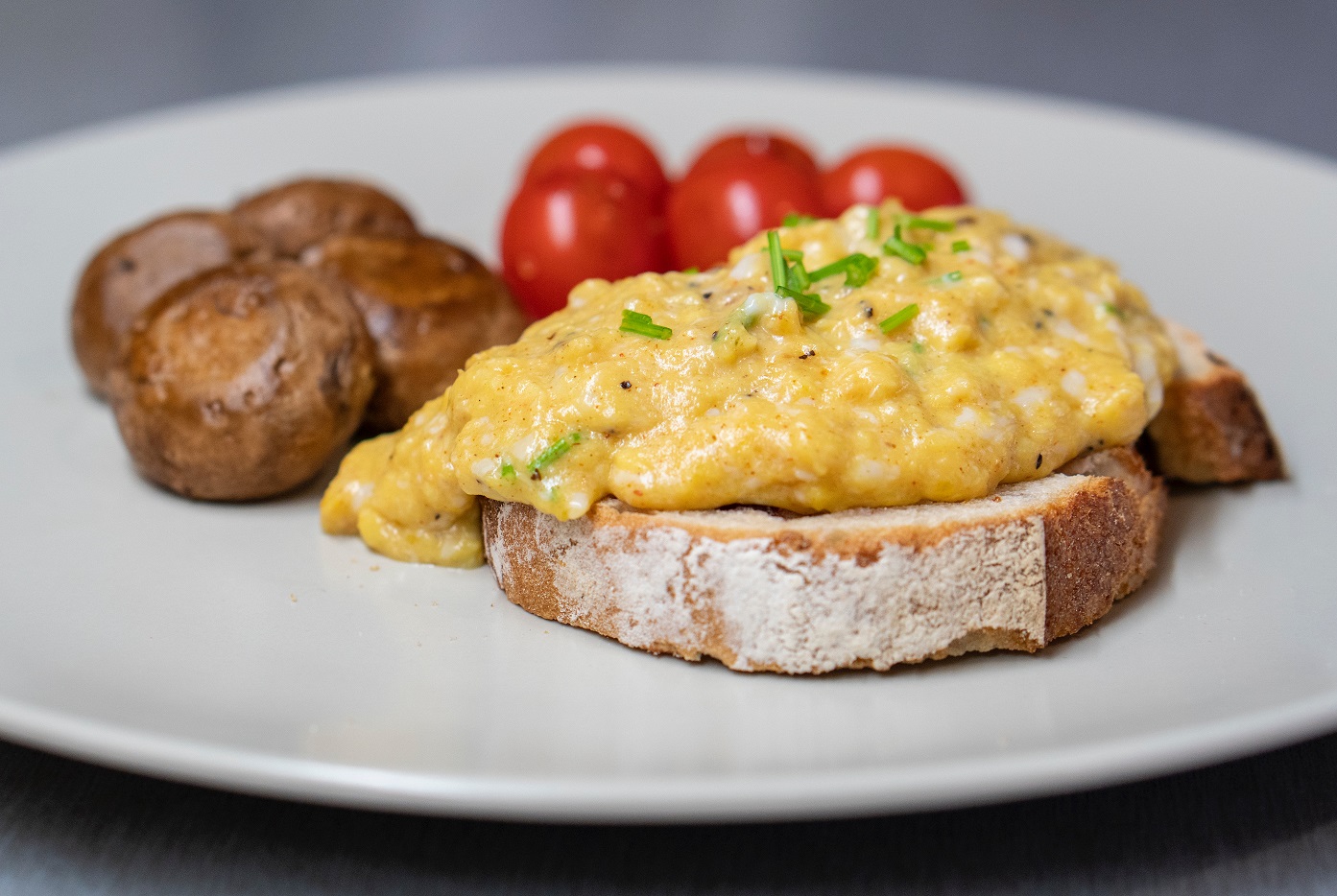 You've heard of unfair dismissal claims and know of the toll they can take on a business. But are they the only "easy access" claims open to a disgruntled employee? And do senior employees also have rights against employers?
Join us at our complimentary breakfast seminar where Special Counsel, Clayton Payne, will examine the general protections provisions of the Fair Work Act.
What will you learn about?
What is "adverse action"?
Can discrimination claims be brought in the Fair Work Commission?
The "reverse" burden of proof
Remedies available such as uncapped compensation
The personal liability of individuals such as directors and managers
What employers in particular can do to reduce the risk of successful claims
This seminar should be of particular interest to HR managers, in-house lawyers, and business owners/managers.
Event details
Date: 17 September 2019
Time: 7.00am for a 7.30am start until 8.30am
Location: Thynne + Macartney – Level 32, Riverside Centre, 123 Eagle Street, Brisbane
Please RSVP by 12 September 2019 to events@thymac.com.au with any dietary requirements you may have.
This information is intended to provide a general summary only and should not be relied on as a substitute for legal advice.