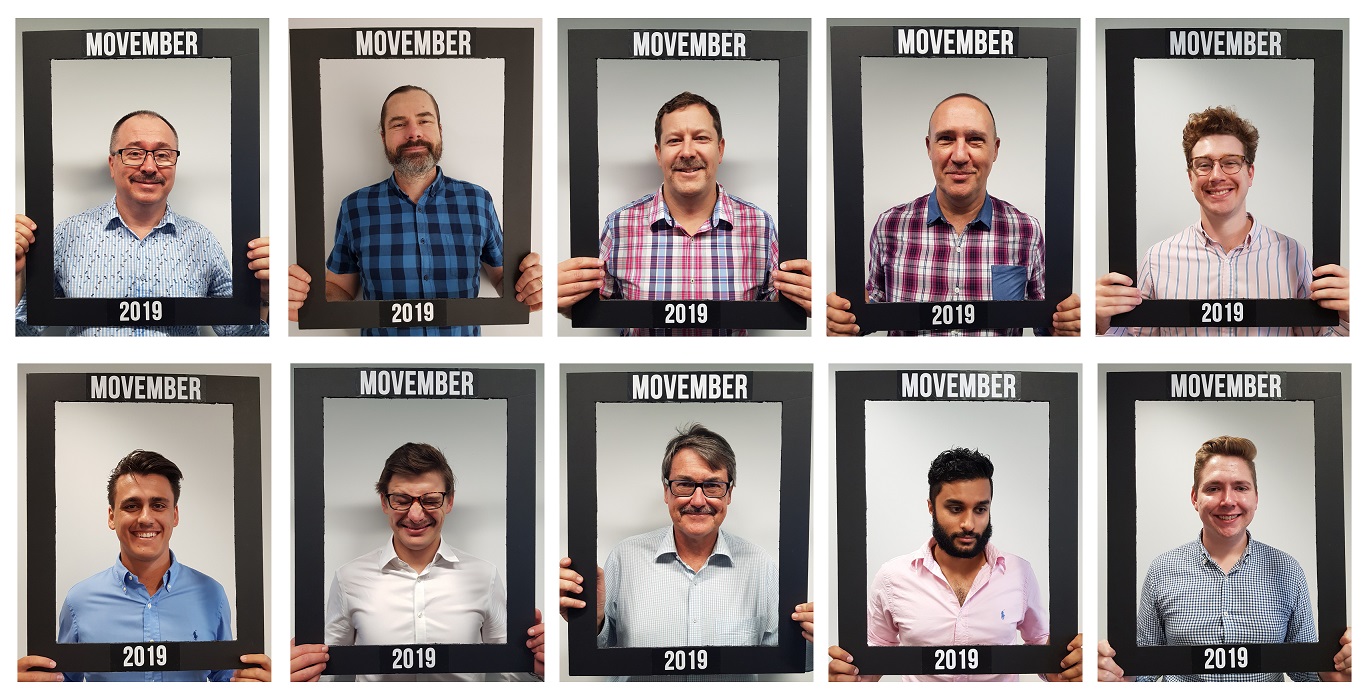 This Movember, Thynne + Macartney have joined the mo-vement to put a spotlight on men's health and wellbeing with particular focus on prostate cancer, testicular cancer, men's mental health and suicide prevention.
The mo-vement shakes up men's health research and transforms the way health services reach and support men.
Our goal is to raise $5,000 – but there's a twist. If we are able to go beyond our target and raise $6,000 or $7,000, Mo Bros Ken Apps and Prav Chaudhary respectively will shave their existing, and much loved, beards.
We are now halfway through the month and this is what we've achieved so far: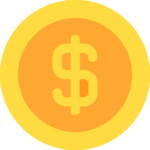 Total funds raised: $2,729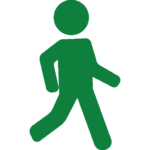 Total moves walked: 332.72km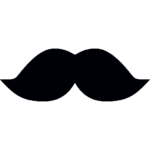 And the status of our Mos…
Week 1
Week 2
Week 3
Cameron Graham
Ken Apps

(Shaving at $6,000)

Matt Hockaday
Michael Fisher
Morgan Healey
Nic Davies
Nick Knowlman
Peter Jolly
Prav Chaudhary

(Shaving at $7,000)

Riley McDermott
Download the progress report here.
Interested in helping us raise funds for the mo-vement? Donate to Thynne + Macartney's team here.
This information is intended to provide a general summary only and should not be relied on as a substitute for legal advice.