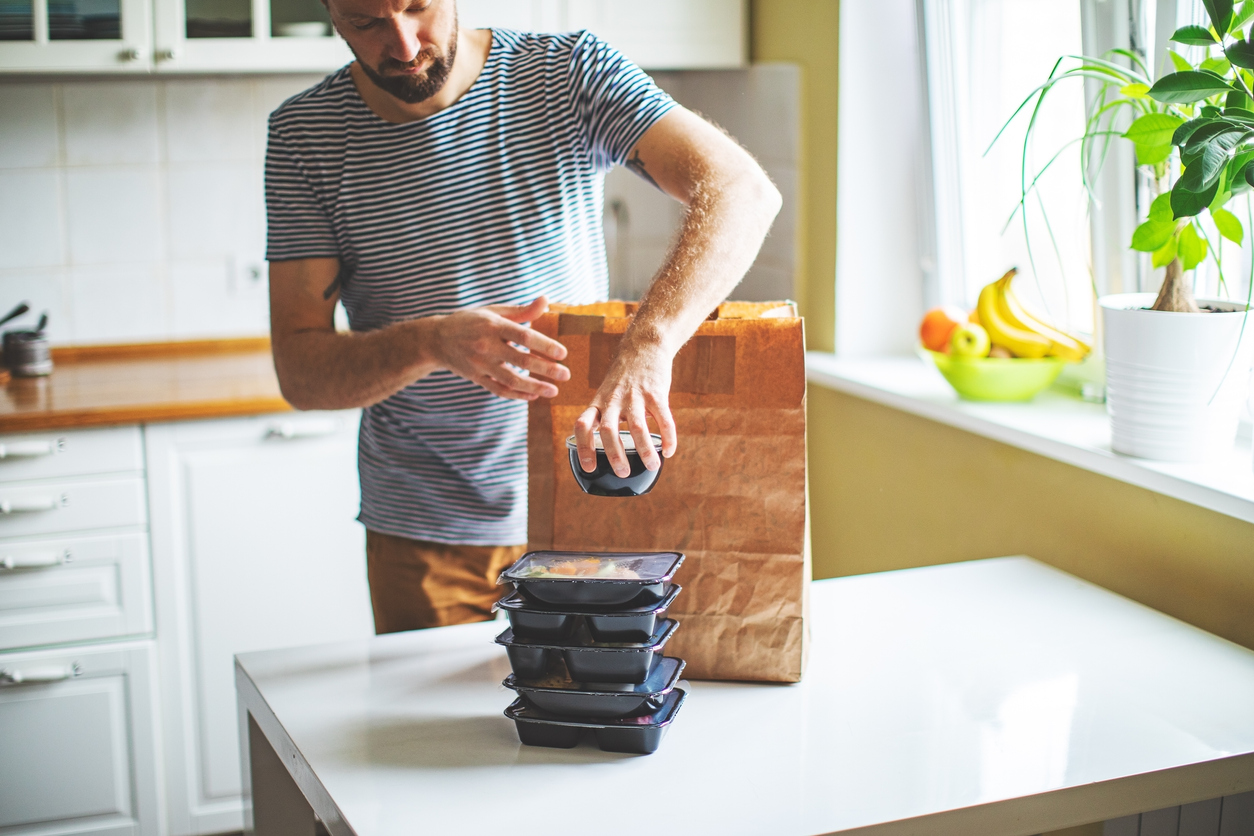 The last few months have seen dramatic transformations across businesses and industries.
For all of us, these changes have happened at speed, but it is important that we take some time to think about the changes and the impacts these have had on our businesses at both a macro and micro level.
For some of you, your business may have experienced a sudden increase in demand for your goods or services during the pandemic either because of:
increased demand (for example food delivery); or
a pivot you have made (for example hand sanitiser produced by distilleries).
Thynne + Macartney's list below will help you to think about aspects of your business and how you might have to reshape your strategy and review your risk management.
Agreements with suppliers and customers
Some of the issues we are seeing in businesses across Queensland, including food businesses are 'force majeure' clauses, the issue of passing on price rises, indemnities, the lack of appropriate insurances and the term of the agreement. We can review your agreement to see where you stand.
Existing and additional brands that are valuable to your business may not be protected
If you have not registered your existing or new trade marks it is worthwhile contacting us to discuss this in order to protect your intellectual property.
Changes to your business's staffing needs
We can assist you by providing advice in relation to your existing employment contracts or prepare new contracts for you. There was a recent Federal Court decision that will change the leave entitlements for some casual employees for example.
The lease with your landlord
Did you arrange additional storage or floor space due to an increase in demand? If demand slows, do you have the appropriate measures in place to allow for the decrease in space? We have leasing specialists that can answer your queries about entering into a lease or varying an existing lease. There are also new Regulations that apply to commercial leases which have implemented the principles in the National Cabinet's mandatory code of conduct for small and medium sized enterprises.
Does your business have an outstanding debt owed to it or do you have a disputed debt?
We can advise you on the most effective means to recoup that debt and advise you of your options if you have a dispute in relation to a debt.
Do you envisage cashflow being an issue in the near future?
There have been changes to the insolvent trading provisions for directors. The debt levels for bankruptcy and liquidation proceedings have increased, and the time for responding to bankruptcy and liquidation demands has been extended. We have dedicated insolvency specialists that can advise you in relation to these issues.
Thynne + Macartney has a wide range of experts specialising in all aspects of business and commercial law, intellectual property and the resolution of disputes.
If it would be helpful to have a discussion about your current needs, please do not hesitate to contact Sandra Camilleri at scamilleri@thymac.com.au or on (07) 3231 8806.
---
There are a number of practical steps that all businesses should be considering as they plan for the next few months.

Thynne + Macartney's team will be producing further updates for our clients as the situation evolves.

To receive copies of our further updates, sign up here or visit our website.

Thynne + Macartney

We're with you.
---
About Thynne + Macartney
For 127 years Thynne + Macartney has been helping people and businesses in Queensland to build and grow, as well as navigate the challenges and issues that sometimes come up.
We are a proud Queensland focused law firm with offices in Brisbane and Cairns.
Our commitment to regional Queensland is a substantial contribution to our firm's success. Thynne + Macartney has survived World Wars, Great Depressions, Spanish and other flus, recessions and financial crises.
This too will pass and we will thrive as we always have – by prioritising our clients, offering support through the challenges ahead and working together to find the best possible outcomes and solutions.
Proud of our past, excited by our future,
Thynne + Macartney – we're with you.
This information is intended to provide a general summary only and should not be relied on as a substitute for legal advice.