Emily Harvey has joined Thynne + Macartney to lead the Employment team.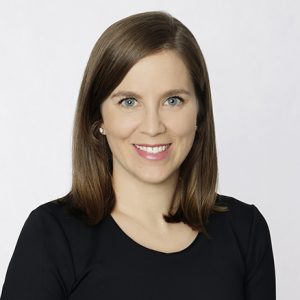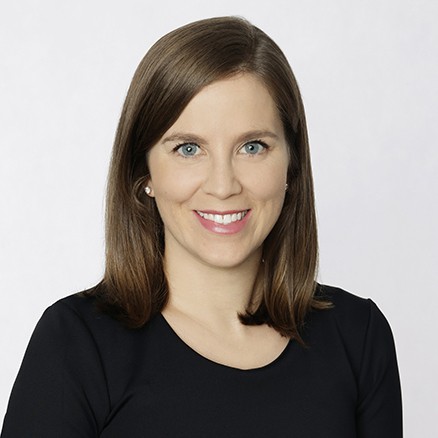 With more than 10 years' experience, Emily is known for helping employers across all stages of the employment life-cycle, from recruitment, to conduct and performance, and termination. She advises on day to day matters as well as business decisions and strategy.
"I am delighted to be joining Thynne + Macartney and take up the opportunity to lead and grow their established employment practice supporting employers across Queensland," said Emily.
A workplace relations expert, Emily joins from King & Wood Mallesons. She also worked for Allens in Melbourne and Brisbane. She has recently had lead roles acting for employers in casual employment underpayments claims, enterprise bargaining disputes and a high profile sexual harassment case in the Federal Court.
"We are excited to have somebody of Emily's calibre to lead our employment practice," said Peter Jolly, Chairman of Partners at Thynne + Macartney, "Her skills and expertise cover the full range of workplace related issues for employers in Queensland, at a time when our clients are facing uncertainty from the impact of COVID and more legislative changes."
Emily's significant experience guiding employers through change and business restructures, as well as navigating industrial issues during projects and transition phases, means she is well equipped to assist across the key Queensland industries supported by Thynne + Macartney.
Her extensive litigation experience includes frequently acting for employers in the Fair Work Commission and Federal and State Courts on unfair dismissals, general protections, discrimination and harassment claims.
"I am thrilled to join such an entrenched and highly regarded Queensland firm," said Emily, "From my first meeting it was clear the firm's culture of prioritising people, both clients and staff, would be a good fit for me as a partner. Thynne +Macartney's strong client base and distinguished history is no doubt a credit to its assiduous preservation of that culture."
Michael Fisher, who has led Thynne + Macartney's Employment practice for many years, as well as the leading Maritime + Transport practice, is looking forward to Emily taking the lead. "The growth of these two areas supports dedicated partners in both," said Michael, "I will still be here, having input as required, but am looking forward to Emily providing a 100% focus on the needs of our employment clients."
Emily joins Thynne + Macartney from 27 April 2021.
---
About our Employment group
Your workforce is the heart of your business and we work hard to provide solutions, not just answers.
With in-depth experience covering the full range of workplace-related issues, Thynne + Macartney advises employers across a broad range of industries and provides expert representation in disputes.
Whatever your employment requirements – we're with you.