Why work for us?
At Thynne + Macartney, our people are the essence of our firm.
We take a holistic approach to their careers and embody a culture that is genuine, supportive, flexible and a lot of fun.
We want our people to enjoy their work, the people and clients they work with and have a long and successful career with the firm. We welcome people who embrace challenges and strive for excellence while building for our future.
Thynne + Macartney was a finalist at the Australian Law Awards for 'Employer of Choice' (2021-2023) and 'Wellness Initiative of the Year' (2020-2022) and for Queensland Law Society's 'Workplace Culture and Health Award' (2020-2022).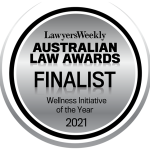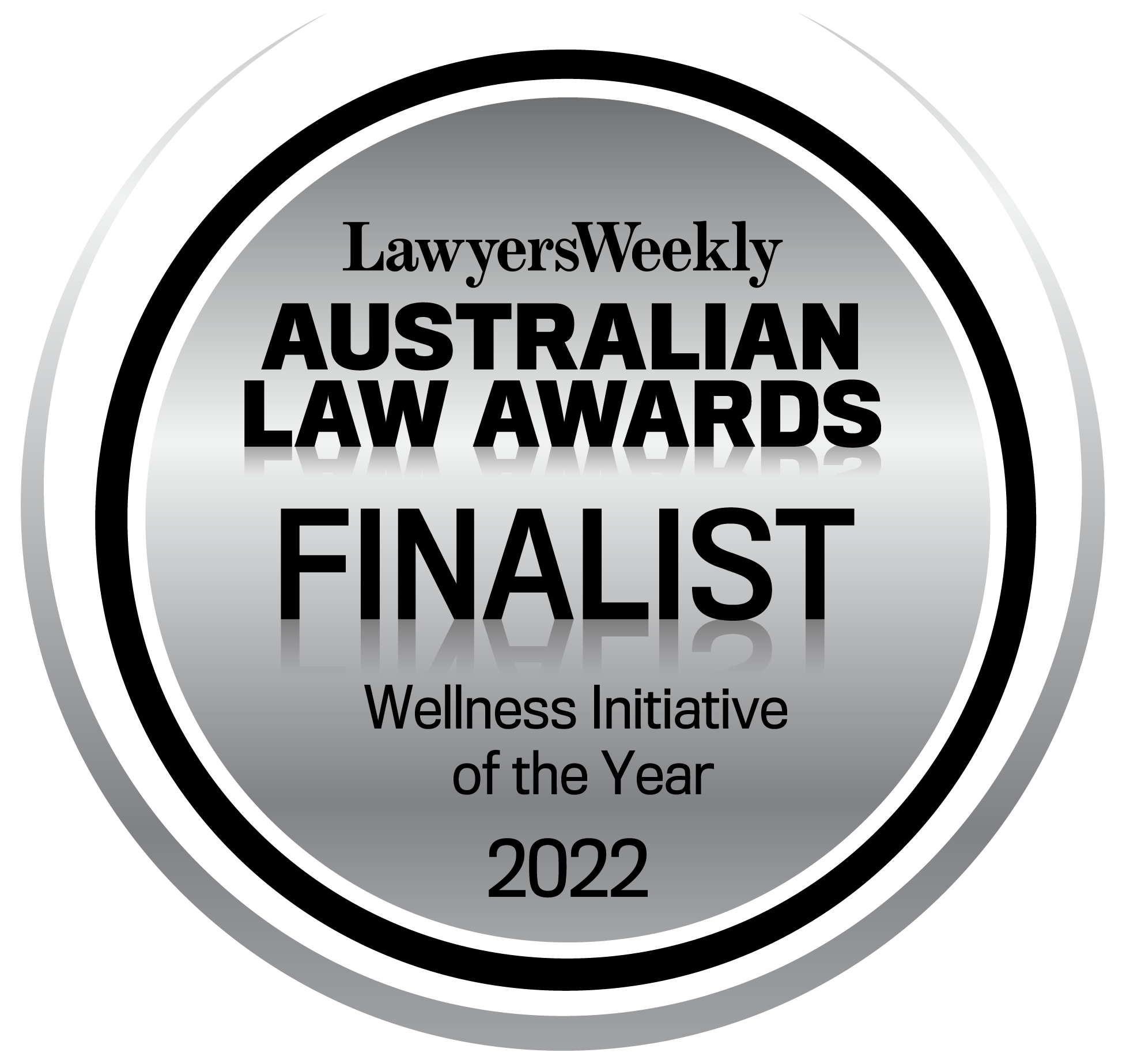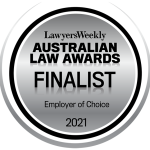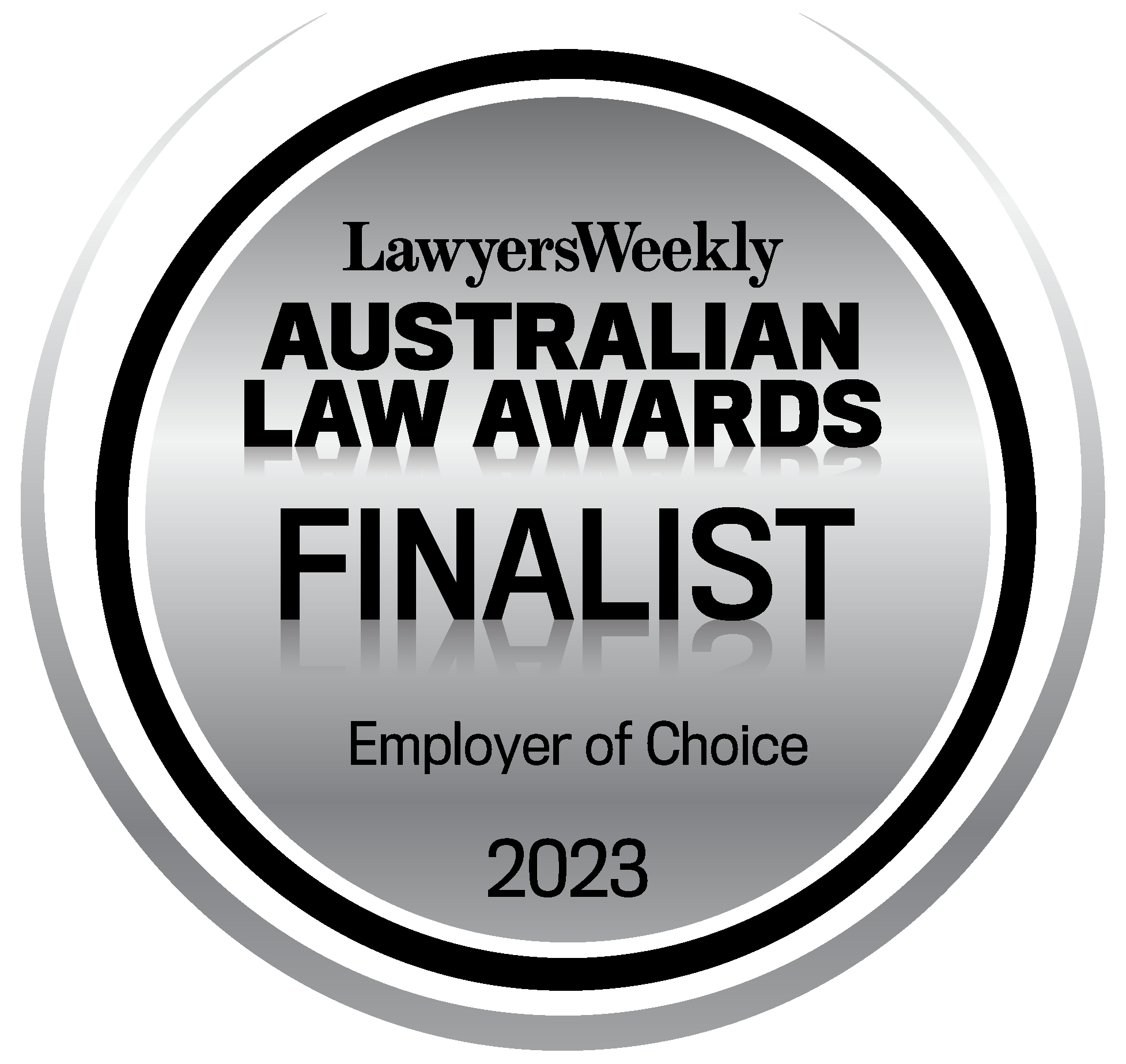 Whatever your professional goals, we're here to support you on your journey – we're with you!
A platform to launch your career

We care about you, both professionally and personally. From the moment you commence with the firm, you are embraced within the T+M family. Our collegiate culture will provide you with the foundations to prosper in your career because we're with you, every step of the way.

Fast track your path to growth

We can provide you with access to senior level practitioners across a wide range of disciplines and experiences, providing greater levels of opportunity for growth and development – all within the one firm.

We make things easy

As a specialist independent Queensland law firm, we are efficient and nimble. This allows us to easily adapt to the needs of our clients, general market conditions and, more importantly, the needs of our staff. Our agility enables us to be innovative and implement process changes efficiently.

Supported on life's pathway

When it comes to work-life balance, we're with you. We understand that different people have different requirements, which is why we offer part-time arrangements, flexible work hours and options to work remotely, when required.

We've been there before

We are proud of our heritage. This enables us to draw on a deep well of experience. We are constantly scouting out competitive, innovative, responsive business practices that leave no stone unturned when it comes to finding solutions for our clients and exciting career paths for our people.

Learning is a lifelong journey

We're with you in our commitment to ongoing, continuous improvement. We provide a tailored learning and development program that incorporates structured mentoring and yearly career planning for all employees.