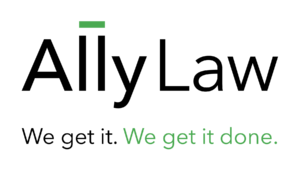 Thynne + Macartney is a member of Ally Law, an alliance of 60+ independent law firms and 2000+ professionals who provide comprehensive legal services to major corporations worldwide. All member firms are subject to rigorous vetting, ongoing quality control monitoring and are highly ranked by Chambers, Legal 500 and Best Lawyers.
Ally Law had its origins in the International Alliance of Law Firms, a prestigious global network founded 25 years ago. Many member firms and lawyers have worked together for decades, building relationships with each other that are as deep and rewarding as those they enjoy with their clients.
Free Publication
Ally Law's Litigation Group has prepared a multi-jurisdictional compendium of the law of attorney-client privilege as it relates to in-house counsel – "Attorney – Client Privilege in the Global Context: Practical Guidance For In-House Counsel".