VCard
Penelope Nicholls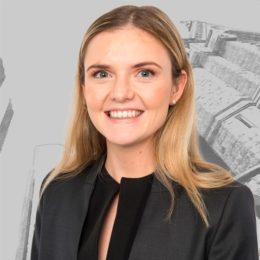 Phone: +61 7 3231 8753
I am a lawyer in Thynne + Macartney's Wills + Estates team and have nearly six years' experience in wills and estates and commercial law.
With significant experience in estate planning and estate administration, I also manages estate litigation matters and provide corporate advice including establishing trusts, structuring and asset protection.
Acting for individuals and couples with both simple and complex asset structures and family circumstances, I have also advised business owners, professionals including lawyers and accountants seeking specialist advice, executors and trustees of deceased estates, beneficiaries of deceased estates, applicants and respondents in estate litigation matters, attorneys acting under enduring powers of attorney and relatives of people who have lost capacity to manage their affairs.
Before joining Thynne + Macartney, I gained broad experience in family law, corporate law, leasing and conveyancing.
I hold a Bachelor of Law and Bachelor of Behavioural Science (Psychology) from the Queensland University of Technology and recently completed my Masters majoring in Wills & Estates with the College of Law.
Bachelor of Law (QUT)
Bachelor of Behavioural Science (Psychology) (QUT)
Masters majoring in Wills & Estates (College of Law)