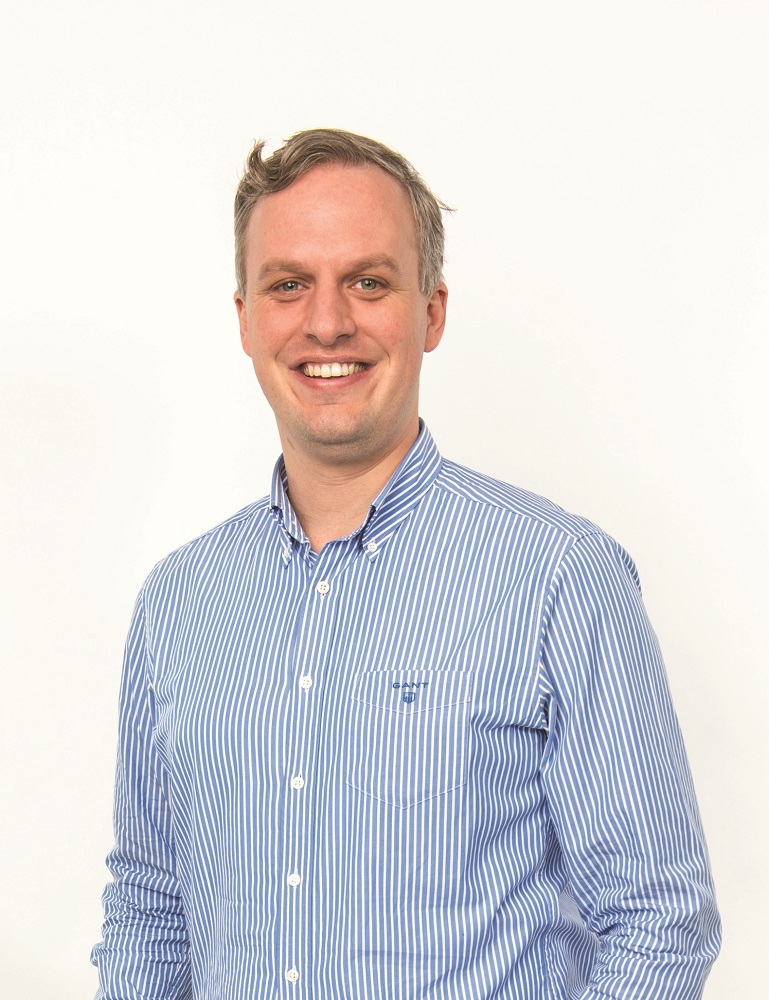 Thynne + Macartney is pleased to announce that Alex Ramsey of the firm's Agribusiness team has been promoted to Senior Associate.
Alex joined Thynne + Macartney over six years ago has developed considerable experience in a variety of rural property transactions, compensation negotiations and estate planning exercises throughout Queensland, New South Wales and the Northern Territory.
The firm congratulates Alex on the promotion which further demonstrates its commitment to servicing rural and pastoral industries.
This information is intended to provide a general summary only and should not be relied on as a substitute for legal advice.