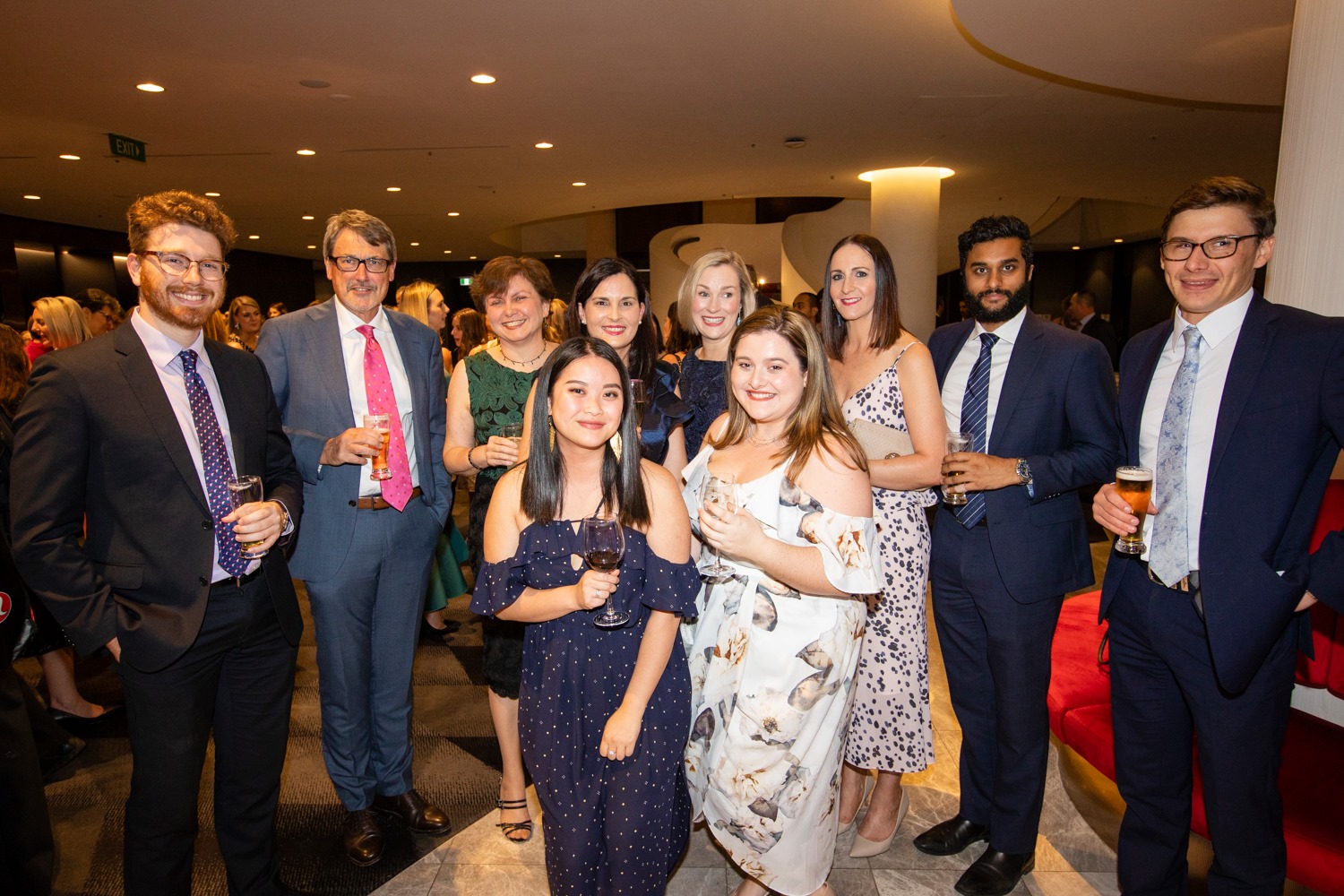 At Thynne + Macartney, we recognise and celebrate the many past, present and emerging women who have helped shape and grow the legal profession across Australia.
In October, Thynne + Macartney attended the Women Lawyers Association of Queensland (WLAQ) 41st Annual Awards Dinner in celebration of the success and leadership of women in the legal profession.
WLAQ was formed in 1978 and as Queensland's peak body for women in the legal profession, their vision was and still is, to support and promote the full participation of woman at all levels of the legal profession, including taking active steps to increase the representation of women in leadership roles.
The Annual Awards Dinner recognises and celebrates the outstanding achievement made by Queensland women in law through multiple awards.
Congratulations to the following winners:
Amie Mish-Wills, Darling Downs Hospital and Health Service (Emergent Woman Lawyer of the Year)
Tanya Straguszi, Maurice Blackburn Lawyers (Regional Woman Lawyer of the Year)
Margaret Wilson QC, formlery of the Supreme Court of Queensland (Woman in Excellence Award)
Bridget Cullen, Member of the Administrative Appeals Tribunal (Leneen Forde AC Woman Lawyer of the Year)
Zinta Harris, Resolve Estate Law (Trailblazer 2018)
Gallery
This information is intended to provide a general summary only and should not be relied on as a substitute for legal advice.