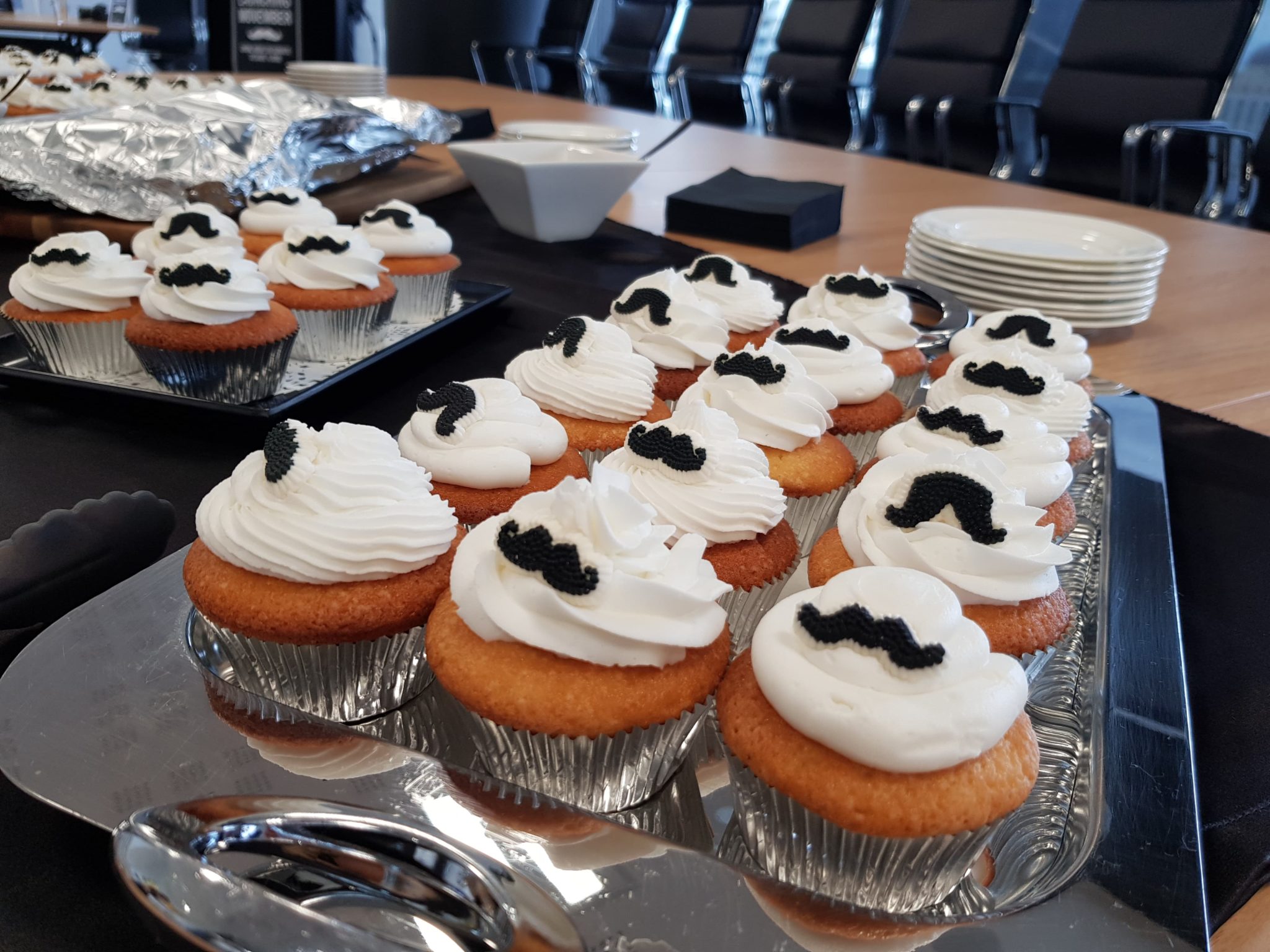 Thynne + Macartney are joining the mo-vement this Movember and are growing mos, making moves and taking up mo challenges to support men's health.
 Movember puts a spotlight on men's health and wellbeing with particular focus on prostate cancer, testicular cancer, men's mental health and suicide prevention. The mo-vement shakes up men's health research and transforms the way health services reach and support men.
In light of the COVID-19 pandemic and the negative effect it has had on mental health worldwide, it is now more important than ever to focus on how we can improve men's mental health and suicide prevention.
For 30 days, the mo bros and mo sisters at Thynne + Macartney will either be:
Growing a Mo;
Moving for Movember – walking 60km to represent the 60 men lost every hour; or
Taking up the 'Mo Your Own Way' challenge.
This year, Thynne + Macartney aim to raise $10,000 – that's double our goal from last year.
Interested in helping us raise funds for the mo-vement? Donate to Thynne + Macartney's team here.
Introducing our Mo Team
Growers
Movers
1.       Andrew McCormack

2.       Cameron Graham

3.       Marc Maskell

4.       Matthew Hockaday

5.       Morgan Healey

6.       Murray Tavener

7.       Nicholas Davies

8.       Nick Knowlman

9.       Peter Jolly

10.   Peter Mills

11.   Prav Chaudhary

12.   Riley McDermott

 

1.       Amy Davies

2.       Bronwyn Eynon-Lewis

3.       Chloe Wilson

4.       Claudia Choi

5.       Emma Dann

6.       Harriet Adcock

7.       Kathryn Larsen

8.       Kieran Naylor

9.       Natalie Cruickshanks

10.   Phoebe Wright

11.   Rebecca Lowe

12.   Sara Edge

13.   Vicky Martin

 
---
About Thynne + Macartney
With a history of 127 years, Thynne + Macartney is a proudly independent, commercially focused, Queensland-based law firm with strong boutique practices in Agribusiness, Maritime & Transport, Property and Insurance.
Proud of our history, excited by our future.
We're with you.
This information is intended to provide a general summary only and should not be relied on as a substitute for legal advice.