"Art is all about the feels" – Pete Martin
As part of our Discovery Series, Thynne + Macartney's early career lawyers hosted their peers across a range of industries for 'The Social Artwork', an art appreciation evening with guest speaker Pete Martin on Thursday, 15 April 2021.
Thynne + Macartney's Discovery Series aims to encourage young professionals to come together, network, and discover something new.
An artist, gallery owner, curator, art judge and lecturer, Pete explored the world of art and taught guests how to appreciate and invest in an artist or artwork.
A firm believer that mixing and playing with colours is positive for your health and wellbeing, Pete explained that "no matter your age or walk of life, the thought or act of mixing paints will take you back to your childhood and bring you joy and hope".
When providing tips on buying artwork, whether as an investment or for sentimental reasons, he encouraged everyone to focus on how they feel about a piece of art, rather than putting too much weight on the price or getting lost in the name of the piece. "There's a reason why you're drawn to a certain piece of art when you enter a gallery," said Pete, "If possible, always ask the artist for the story behind their artwork as that also adds value."
When comparing the act of investing in a piece of art to investing in a quality couch, Pete pointed out that while a quality couch may last you 10-20 years, an investment piece of art will last you a lifetime.
Thank you, Pete, for kick-art-ing our knowledge of art so that our dreams of the perfect artwork will not just be a pigment of our imagination.
About Pete Martin
Pete is a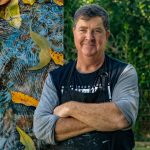 n Artist, Gallery Owner, Curator, Art Judge and Lecturer.
He is best known for his aerial perspective paintings of landscapes using multi-layered colour and light. Recognised for his work locally and internationally, Pete's artworks now hang in private and public collections around the world.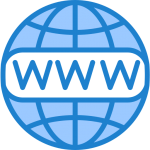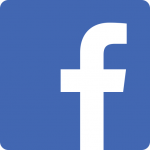 ---
Gallery