Last month Thynne + Macartney joined the mo-vement to put a spotlight on men's health and wellbeing by participating in Movember.
Our goal was to raise $5,000 – but there was a twist. If we were to exceed our target and raise $6,000 or $7,000, Mo Bros Ken Apps and Prav Chaudhary respectively would shave their existing and much loved beards.
Thynne + Macartney are excited to have accomplished the following for men's health and wellbeing:
Total funds raised: $10,354
Total moves walked: 1,073.92km
It was certainly an exciting month and what a terrific result to have raised more than double our goal in an effort to shake up men's health research and transform the way health services reach and support the men in our community.
Additionally, since we raised more than $7,000, both Ken and Prav found themselves at the local barber having their beards shaved off. Thank you to both Mo Bros for your sacrifice!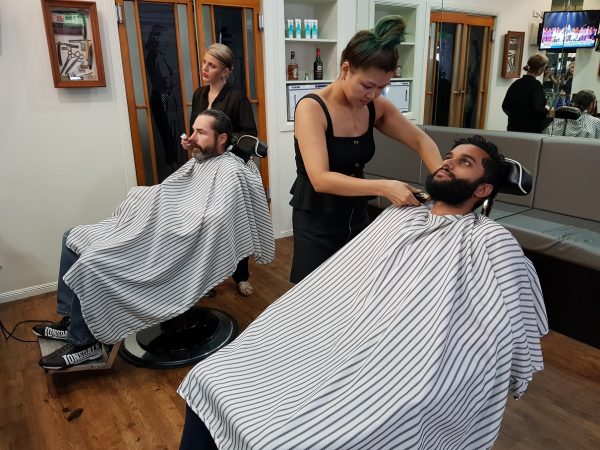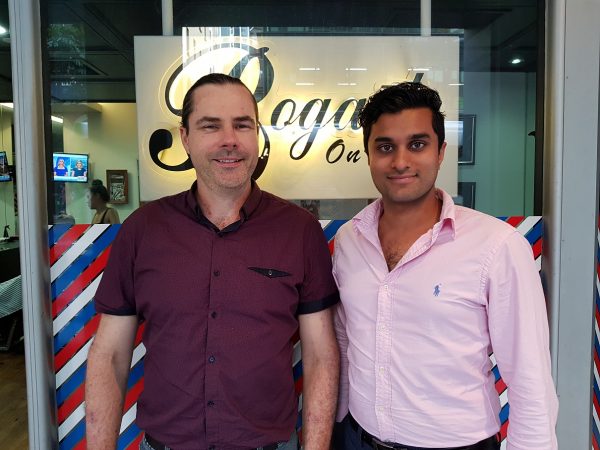 As a firm we also placed fifth in the Mo Legal Challenge – a competition for all those working in the legal field in Australia. With 352 participants and 41 teams, all firms, groups and individuals working in the legal field managed to raise $169,368 and together moved 5,499.6km. Congratulations to all participants!
Thynne + Macartney look forward to supporting our community through this challenge in 2020.
Check out the last day of everyone's mo growth below: