About Ashleigh
An accredited specialist in succession law and Partner in the Wills & Estates team, Ashleigh has over 13 years' experience in helping clients prepare and update their wills, and estate and succession planning.
She also has significant experience helping clients in:
deceased estate administration,
estate and equity litigation,
trusts and
QCAT matters.
With a special interest in complex deceased estates and estate planning where there is a risk of a challenge to the estate and applications to QCAT, Ashleigh has helped many clients set up their estates to avoid challenges by beneficiaries under family provision applications.
By providing practical and commercial advice and solutions to her clients and working closely with their other trusted advisers, Ashleigh helps them to achieve their objectives in an efficient and cost effective way.
Due to Ashleigh's expertise and experience, she is regularly approached for appointment as an Independent Administrator for complex or contested estates or to act as Litigation Guardian to represent the interests of persons who are incapacitated or are under 18 years of age.
Empathetic to her clients' individual situations, Ashleigh helps them to navigate what can often be a difficult time in their lives.
Accreditation
Ashleigh is a Queensland Law Society Accredited Specialist in succession law.
Accredited specialists are lawyers who have successfully completed an advanced, peer-reviewed assessment program specific to their area of expertise, demonstrating their high level of knowledge and skills in that area.
Only lawyers, not law practices, can be accredited specialists.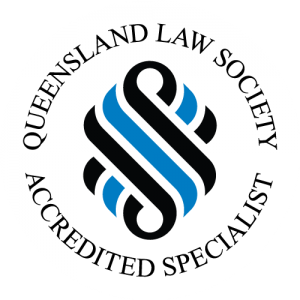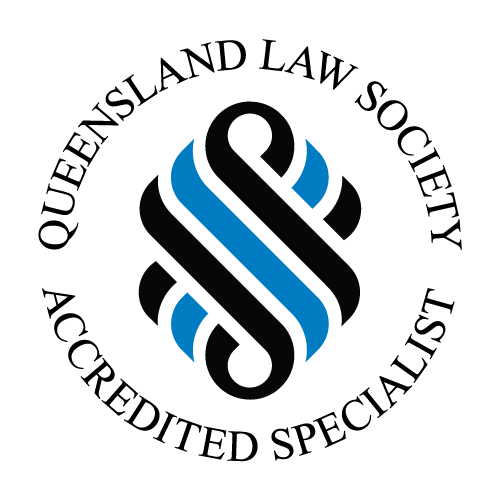 Awards & Recognition
Best Lawyers Australia
Wealth Management & Succession Planning (2020-2024)
Doyle's Guide Queensland
Wills & Estates Litigation – Leading (2022), Recommended (2017-2021)
Wills, Estates & Succession Planning – Recommended (2018-2019 & 2021-2022)
Lawyers Weekly - Partner of the Year Awards
Partner of the Year Wills & Estates - Finalist (2022-2023)
Lawyers Weekly - Women in Law Awards
Partner of the Year - SME Law Finalist (2022)
Queensland Law Society - Excellence in Law Awards
Queensland Solicitor of the Year (Large Firm +20 PCs) - Finalist (2023)
Qualifications
Accredited Specialist in Succession Law - Queensland Law Society
Foundation of Tax - Tax Institute of Australia
Admitted as a solicitor in the Supreme Court of Queensland in December 2009
Bachelor of Laws - Southern Cross University
Memberships & Appointments
Society of Trust and Estate Practitioners (STEP) - Chair of National Mentorship Sub-Committee