Congratulations to Mark Boge who has again been recognised for his expertise in Native Title by Chambers Asia-Pacific and Doyle's Guide Australia in their 2021 publications.
Thynne + Macartney has also been recognised for our expertise in Native Title (Project Proponent Representation) by Doyle's Guide, a ranking we have held since 2014.
According to Chambers, Mark is known in the market for his expertise in handling future act and court claims for pastoralists. He has a particular expertise in supporting agribusiness clients in land use agreements and other native title-related issues.
Advising on native title and cultural heritage in Queensland since 1998, Mark has practised exclusively in this area for the last 18 years. He served on the Federal Court's Prioritisation Committee which developed the prioritisation system for the conduct of all native title applications in Queensland.
Mark has represented over 800 pastoral lessees in over 90 native title claims in Queensland and has successfully negotiated over 250 indigenous land use agreements covering access to and use of land by indigenous groups, native title holder consent to tenure upgrades and the surrender of native title.
Mark has also been recognised by Best Lawyers Australia since 2019.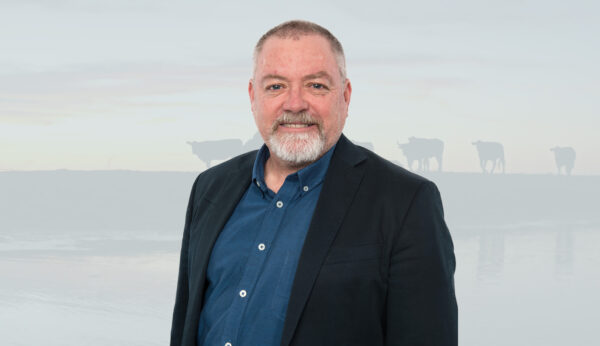 ---
About our Native Title group
Experienced in negotiating between stakeholders in native title and cultural heritage issues, we work with Aboriginal land councils, native title holders and communities to understand and address their aspirations and concerns on behalf of landowners to ensure land is used productively and in cooperation with Indigenous Australians.