A recent enforceable undertaking (EU) between the Fair Work Ombudsman (FWO) and the Lutheran Church of Australia Queensland District (who operate St Peter's Lutheran College (SPLC)) highlights the legal and commercial risks associated with engaging school staff and other volunteers for co-curricular roles like coaching sports and coordinating music and arts programs.
What happened?
From 2012 to 2020, SPLC purportedly engaged sports coaches and coordinators on a voluntary basis (Volunteers). The Volunteers received lump sum payments to recognise their contribution to the school community.
SPLC subsequently received legal advice confirming it breached the Fair Work Act 2009 because, among other things, the Volunteers were employees who had not been paid the minimum rate prescribed by the relevant awards and enterprise agreements.
It was ultimately discovered that, between 1 July 2012 and 31 December 2020, SPLC underpaid 749 staff a total of $2,460,519.59 (including interest and superannuation).
SPLC proactively managed the issue by self-reporting and executing an EU with the FWO to remedy the underpayments, which included undertakings to make a $20,000 contrition payment to the Commonwealth Consolidated Revenue Fund and establish a new compliance regime.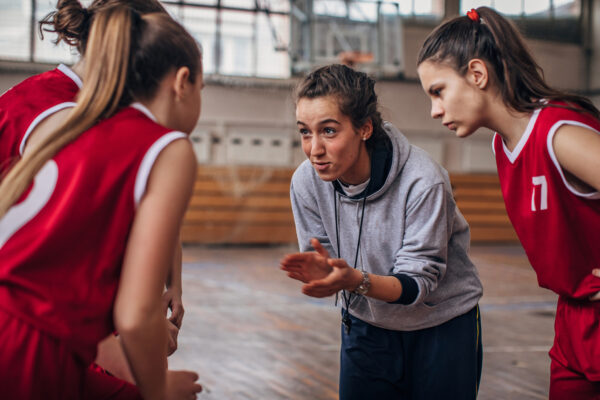 Learnings
Independent schools and other organisations engaging "volunteers" are now on notice that similar arrangements may lead to significant underpayments, as well as regulatory intervention, reputational damage and significant remediation costs.
If you have any concerns, you should urgently review any similar arrangements to consider applicable entitlements for time worked to ensure compliance with employment laws.
How can we help?
We can provide advice on your specific circumstances, including award coverage and minimum entitlements as well as managing any historical issues and remediation activities.
This information is intended to provide a general summary only and should not be relied on as a substitute for legal advice.
---
About the Author