The Australian Government recently announced that it will implement a no fault COVID-19 claims scheme, offering some comfort to employers considering mandating vaccination for employees.
The Scheme will be backdated to February 2021 and will cover side effects or adverse effects from approved COVID-19 vaccinations, regardless of where they are administered. The Scheme is intended to provide quick access to compensation for injuries above $5,000 due to a proven side effect, and to provide an alternative to complex court processes. Claims will be assessed by independent experts.
While the scheme is a welcome development, employers considering mandating vaccination should still take advice on associated risks, including exposure under workers' compensation legislation.
Contact Thynne + Macartney for advice if you are considering mandating vaccinations for your staff.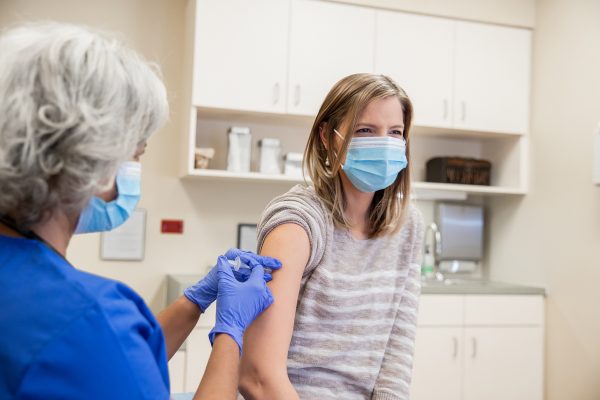 This information is intended to provide a general summary only and should not be relied on as a substitute for legal advice.
---
About the Author