On 4 August 2021, the High Court issued the long-awaited judgment in the case of Workpac v Rossato.1 It found that Mr Rossato was a casual employee, overturning the decision of the Full Court of the Federal Court delivered in 2020.
The facts
Mr Rossato was a labour hire worker engaged by WorkPac, which provided services to Glencore. Mr Rossato was engaged pursuant to six different assignments. His terms expressly stated that:
he was a casual employee, engaged on an 'assignment by assignment' basis;
he could accept or reject assignments and Workpac had no obligation to offer further assignments; and
his employment could be terminated on one hour's notice.
He was expected to and generally did work according to Glencore's rosters, which were fixed up to a year in advance.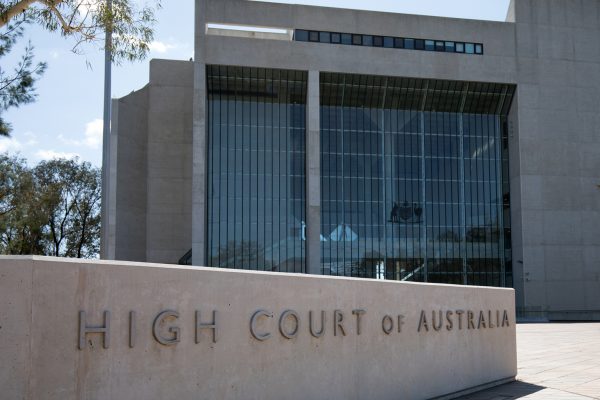 The decision
It was generally accepted that casual employment was defined by the absence of a firm advance commitment of ongoing employment. The Full Court had placed reliance on an earlier decision, Workpac v Skene,2 which had considered the conduct of the parties and the practical reality of the relationship in assessing whether there was such a commitment.
However, the High Court sensibly departed from this approach, stating that where the terms of employment are set out in writing, the nature of the relationship should be derived from those terms, not the conduct of the parties. Mr Rossato's terms clearly stated that he could accept or reject assignments and that Workpac was under no obligation to offer further assignments. There was no mutual commitment to an ongoing working relationship and so he was a casual employee.
While the Full Court placed reliance on the fixed rosters, saying they were an indicator of the requisite commitment, the High Court said they reflected a pattern of work required by Glencore and fell well short of a contractual promise to work the shifts listed.
What this means for employers
The decision provides welcome certainty to employers, affirming the orthodox approach to characterising the employment relationship, which involves considering the express terms of the arrangement, rather than subsequent conduct.
The decision has largely been overtaken by recent amendments to the Fair Work Act, which included a definition of casual employment and clarified that the nature of the arrangement is to be assessed at the time of the offer, and not by reference to the subsequent conduct of the parties.
The decision is consistent with the new statutory definition: that is, a casual employee is one who accepts an offer of employment on the basis that there is no firm advance commitment of ongoing employment.
Employers should ensure that their arrangements take into account the statutory definition and conversion rules.
Read more about the rules for casual employees
---
1 [2021] HCA 23.
2 Skene (2018) 264 FCR 536 at 576 [180].
This information is intended to provide a general summary only and should not be relied on as a substitute for legal advice.
---
About the Author