Since 1 July 2021, the National Firearms Amnesty has operated in Queensland to give weapons holders an opportunity to surrender unregistered firearms or armaments without penalty or prosecution.
Adopting a similar format to the 1996-1997 gun surrender regime (but without compensation), any holder of a weapon can present items to a licenced firearms dealer or at a Queensland Police Station for destruction.
Designed to catch weapons which were unidentified in the earlier surrender campaigns, the new amnesty targets weapons which have been inherited by beneficiaries of estates, passed on by older or retired sportsmen or still held by weapons licence holders who are not licenced for the category of firearm in their possession.
More information on the Amnesty can be found here.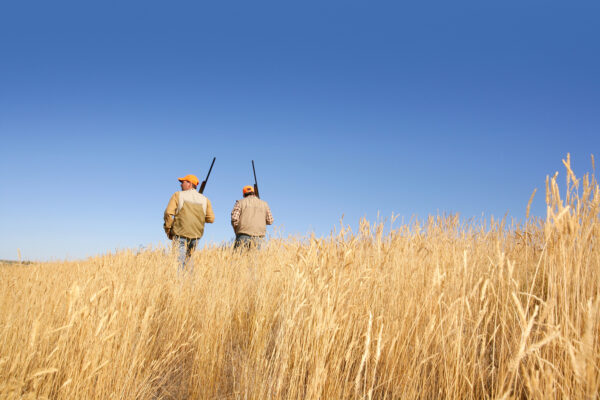 This information is intended to provide a general summary only and should not be relied on as a substitute for legal advice.
---
About the Author