Australia's carbon trading market is set to be reshaped by a new platform owned by the Clean Energy Regulator (CER).
Since the fledgling start of the carbon trading system in 2011, Australian Carbon Credit Units (ACCUs) have been shrouded in secrecy as they have traded between market players without a centralised price index and transferred by manual processes overseen by the Regulator.
The Regulator is now calling for tenders for the operation of a new "carbon supermarket" which will see the electronic exchange of ACCUs for payment within an online trading system.
Since the beginning of 2021, the value of ACCUs has leapt more than 11% after the Federal Government indicated that Australia's net emissions should reach net zero by 2050.
The introduction of the new trading system will allow all market participants to trade ACCUs without the need for registration or endorsement by a registry and could operate in a similar way to the Australian Stock Exchange.
Estimates from the CER include transactional cost savings of over $100 million before 2030 and an increase in the generation of ACCUs as more projects come online before 2025.
Landholders who have entered carbon farming arrangements with brokers or agents may be unlikely to see these cost savings passed on to them, however, they could see an increase in profit share from the sale of their ACCUs, depending on the terms of their carbon farming agreement.
Thynne + Macartney has led representation for landholders through the early growth phases of the carbon industry in Queensland and will continue to work for them as the market further develops.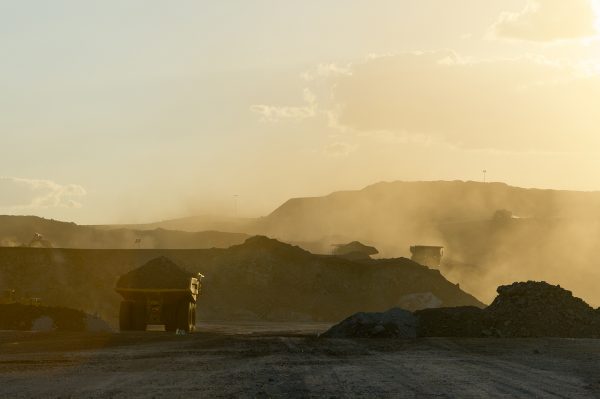 This information is intended to provide a general summary only and should not be relied on as a substitute for legal advice.
---
About the Author