Grain farmers are on the front line of a new biosecurity threat as members of the public cross boundary fences into private farmland – all in the pursuit of social media content.
A farmer with a sunflower crop on the Darling Downs recently found five individuals wandering through a grown crop of sunflowers taking photographs of each other to post on social media platforms such as Instagram and Facebook.
While the breach of the boundary fence by these trespassers only caused minor damage to the crop, the real risk is in the breach of the biosecurity protocols for the farm.
In an organic crop or food standard accredited facility, such a breach could disqualify the produce from accreditation for sale in certain markets or processing standards and greatly devalue the crop.
Biosecurity Queensland and AgForce are alert to these challenges and have developed biosecurity risk and management kits which include signage templates, risk management plans and farming protocols to deal with the trespassing public and other risks.
More information from Biosecurity Queensland can be found here and AgForce members can obtain resources from AgForce.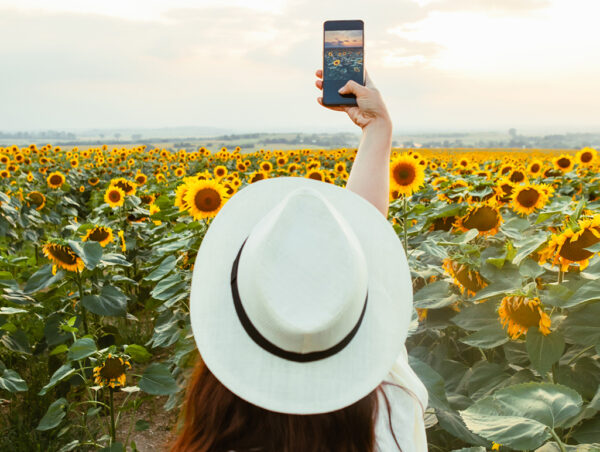 This information is intended to provide a general summary only and should not be relied on as a substitute for legal advice.
---
About the Author