In response to recommendations 6.13 and 6.14 of the 2019 Royal Commission into Financial Services, the Federal Government has given the green light to a new independent financial regulator, the Financial Regulator Assessment Authority (FRAA).
The purpose of the FRAA is to act in its capacity as an independent assessor to oversee the Australian Prudential Regulator Authority (APRA) and the Australian Securities and Investment Commission (ASIC).
Made up of three independent statutory appointees, FRAA is tasked with:
regularly reviewing and reporting on the effectiveness and capability of APRA and ASIC. Their findings will be produced in biennial reports to be tabled at Parliament for review;
assisting the newly appointed ASIC Chair to ensure ASIC's operations consistently align with the Government's Statement of Expectation; and
supporting Australia's economic recovery from the impacts of the COVID-19 pandemic.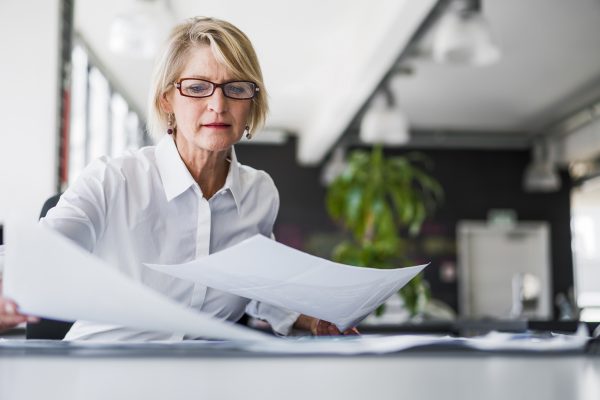 Authors: Nicholas Davies (Graduate), Michael Mayes (Partner and Paul Wong (Partner)
This information is intended to provide a general summary only and should not be relied on as a substitute for legal advice.
---
About the Authors