Sue Maxwell, partner at Thynne + Macartney and co-leader of the firm's Property Team, has been appointed as a member of the Urban Development Institute of Australia's (UDIA) Queensland Property Law and Community Management.
As a member of the Committee, Sue will work with other members to provide feedback and advice to government and other stakeholders on a range of issues impacting the property industry.
With nearly 20 years' experience working with property developers across on all stages of development, Sue's experience in the acquisition of development sites, negotiating with surveyors, town planners and body corporate managers during the development stage, preparing off-the plan contracts and disclosure statements, attending to the registration of plans of subdivision and the sale of developed lots, provides her with valuable insights that will help guide her role on the Committee.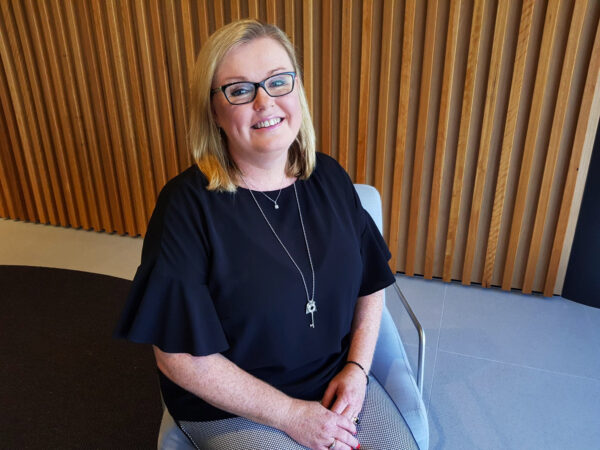 About UDIA
The Queensland office of UDIA was set up in 1971 and is the largest of the UDIA state bodies. UDIA Qld plays an important role in helping all segments of the property development industry to add real value to Queensland communities. For more than 40 years UDIA has been an integral and visible part of the property development industry in Queensland, representing thousands of members, running thousands of events, and preparing thousands of submissions.
About Thynne + Macartney
Thynne + Macartney is a proud Queensland commercial law firm with offices in Brisbane and Cairns, and a history dating back more than 125 years. Our lawyers advise clients across the State, as well as interstate, and in Papua New Guinea and the South Western Pacific. With leading practices in Agribusiness, Corporate & Commercial, Disputes, Finance, Maritime, Professional Indemnity, Property and Wills & Estates, we help individuals, businesses and corporates to efficiently and effectively manage their legal needs.
Thynne + Macartney is a firm that is proud of our longevity:
History: Thynne + Macartney partnership was formed in 1893 and celebrated its 125th anniversary in 2018;
Clients: Many of the clients of the firm have been clients of the firm across generations of the same families and through management, shareholder and ownership changes; and
Staff: 42% of our partners and lawyers have been with Thynne + Macartney for their entire careers.
Proud of our history, excited by our future.
Thynne + Macartney – We're with you.