About Sue
A Partner in Thynne + Macartney's Business Advisory group, Sue has more than 20 years' experience in commercial law and property development and co-heads the Property group with Aaron Webb.
Sue provides advice and assistance to developers at all stages of a property development on a range of matters including the acquisition of development sites, negotiating with surveyors, town planners and body corporate managers during the development planning stage, preparing compliant off-the-plan contracts and disclosure statements, attending to the registration of plans of subdivision and the sale of the developed lots.
By working closely with developers at all stages of a development, she delivers value by ensuring her contracts are streamlined and comply with all necessary regulations, so developers are protected during changing economic times.
Commercial and business clients rely on Sue's experience advising on the sale and acquisition of businesses, associated GST and transfer duty implications and her comprehensive knowledge of the legal requirements of her corporate clients in their day to day operations.'
Her clients include SMEs, property developers, investors, start-ups, businesses, property owners, financiers and commercial tenants.
Awards & Recognition
Best Lawyers Australia
Lawyers Weekly – Australian Law Awards
Property Team of the Year – Finalist (2017 & 2020-2021)
Dispute Resolution Team of the Year - Finalist (2018)
Qualifications
Admitted as a solicitor to the Supreme Court of Queensland in November 1999
Bachelor of Laws - Queensland University of Technology
Bachelor of Business (Accounting) - Queensland University of Technology
Memberships & Appointments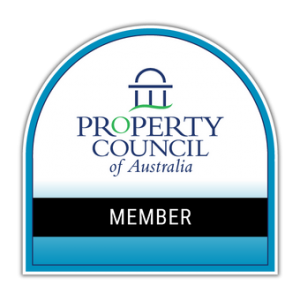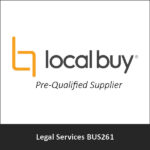 Relevant Experience
Advising on complex titling issues of a $750 million multi-staged mixed use redevelopment site.
Advising on $75 million divestment of a Queensland based business.
Advising an overseas based client on the investment in Australia by Venture Capitalist firm.
Advising on the acquisition of distribution centre sites Australia wide for a Queensland based food supply company.
Advising on the restructure of a national retailer.
Acquisition of inner-city commercial office towers for redevelopment.