About Peter
A Partner in Thynne + Macartney's Business Advisory group, Peter is experienced in all aspects of commercial and corporate law, specialising in the acquisition, management and divestment of companies and businesses.
His clients, including public companies, small and medium sized businesses, and private clients, rely on Peter for his strategic and commercially astute advice in helping them achieve their business goals.
Peter has served as a director of private and public companies and as a committee member of a variety of not-for-profit clubs and school associations.
With a special interest in school law, Peter advises several Queensland Independent Schools and their governing bodies on issues, including the governance, management and regulation of schools. A frequent presenter on school law issues at seminars and events, Peter is regularly asked to advise on new and untested areas of law in schools and other educational institutions.
In his spare time, he can be found driving a Thynne + Macartney branded race car around the racetracks of Queensland.
Accreditation
Peter is one of only 23 Queensland Law Society Accredited Specialists in Business Law. He also sits on the Queensland Law Society's Accreditation Board.
Accredited Specialists are lawyers who have successfully completed an advanced, peer-reviewed assessment program specific to their area of expertise, demonstrating their high level of knowledge and skills in that area.
Only lawyers, not law practices, can be Accredited Specialists.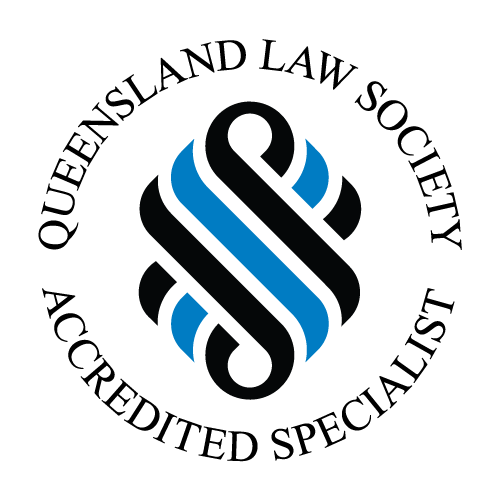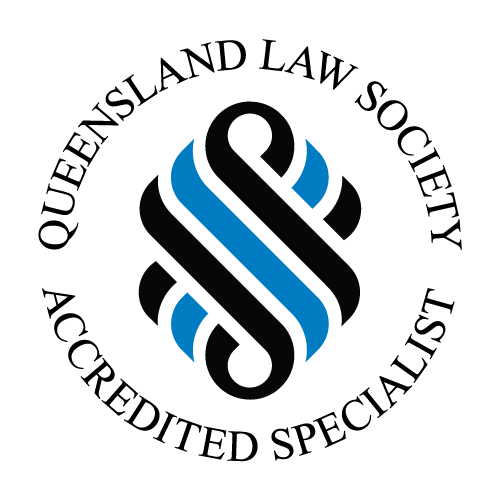 Awards & Recognition
Best Lawyers Australia
Commercial (2013-2023)
Corporate (2018-2023)
Doyle's Guide Queensland
Business & Commercial - Recommended (2018 & 2022)
Lawyers Weekly - Australian Law Awards
Property Team of the Year - Finalist (2020-2021)
Dispute Resolution Team of the Year - Finalist (2018)
Lawyers Weekly - Partner of the Year Awards
Partner of the Year for Commercial - Finalist (2016-2018)
Qualifications
Accredited Specialist in Business Law - Queensland Law Society
Admitted as a solicitor to the Supreme Court of Queensland in February 1985
Bachelor of Laws and Commerce - University of Queensland
Memberships & Appointments
Queensland Law Society

QLS Council for 2022-23 - Peter sits on the Council as an Ordinary Member.
Peter has been appointed as a Senior Counsellor for the Queensland Law Society.
Relevant Experience
Represented the Australian subsidiary of a multinational company based in the USA in the sale of critical assets used to provide on-site services to a steel mill operator in NSW and assisting in the post completion transition process.
Represented the seller of a large construction group with a sale value of more than $30 million. This involved the preparation of documents including share sale agreements, options to purchase, contracts, revised heads of agreement and due diligence in conjunction with a Top 4 accounting firm.
Advised a large Queensland based company in relation to a restructure of its franchising and licensing arrangements, including drafting new franchise agreements.
Represented the numerous shareholders of a large Queensland based business in the negotiation and sale of the business for a price in excess of $70 million. This involved negotiating with the buyer, organizing and managing information sessions for the shareholders, drafting and negotiating sale documents and managing post completion earn out arrangements.
Acted for a US company in the negotiation of contracts to purchase a software development and marketing company based in Victoria and then assisting in the completion process.
Acting for a Queensland based service provider in reviewing and enforcing post termination restraints in a licence agreement.
Acted for the seller of a provider of tertiary studies in the sale of business assets for a sale price exceeding $20 million.
Acting for the seller of a timber supply business, for a consideration between $5 million and $10 million.
Providing on going general commercial advice to a Queensland based dairy processor across a range of issues.
Acted in and advised a large private Queensland business in implementing a selective capital reduction.
Providing ongoing advice to several Brisbane based private schools concerning governance, disciplinary and management issues.