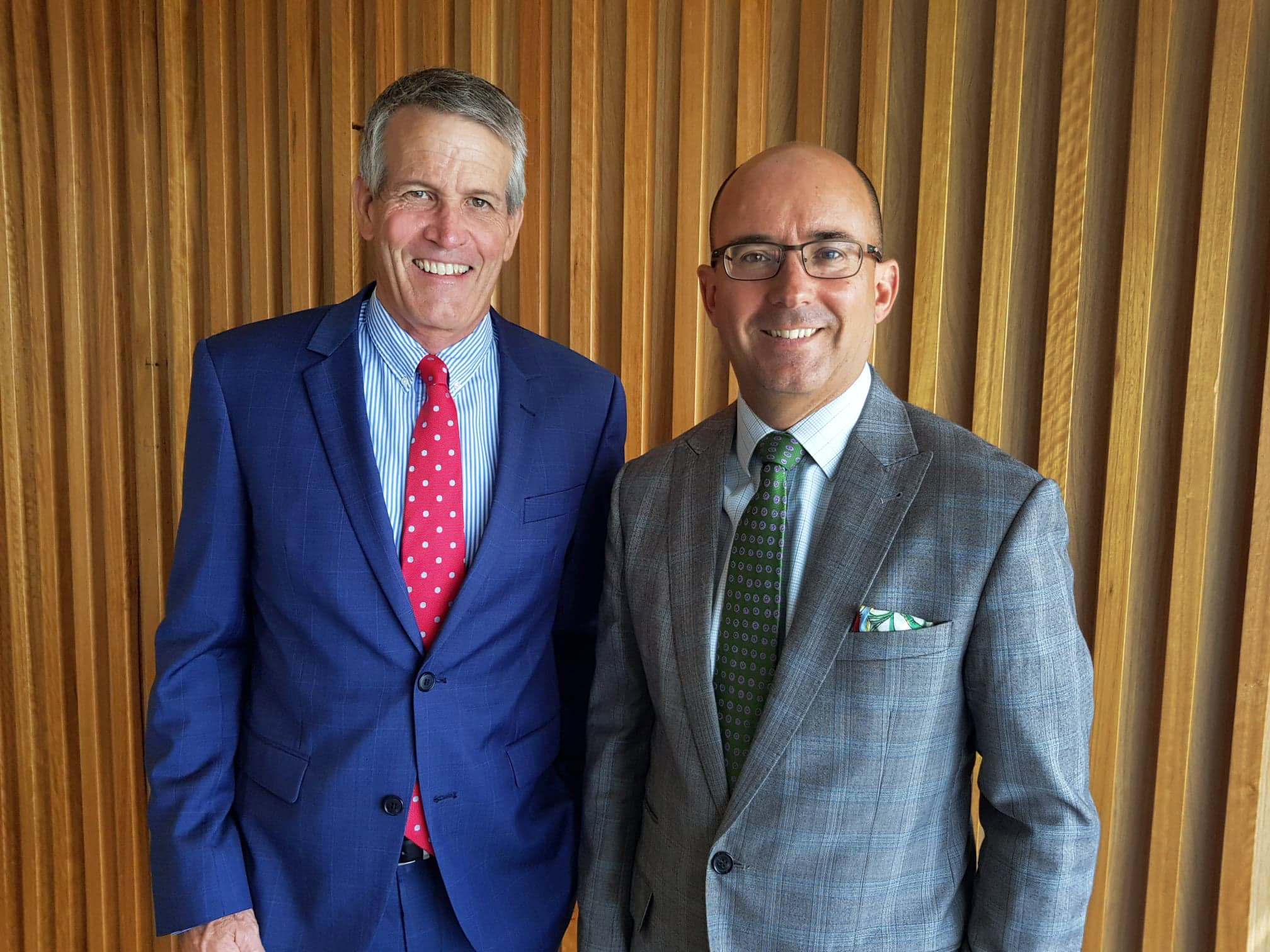 Thynne + Macartney has again been recognised as a leading Professional Indemnity Law Firm in Queensland.
We are very proud of our partners John Moore and Cameron Solley who were individually recognised as leading Queensland Professional Indemnity Lawyers within the areas of professional negligence and indemnity matters by the State's plaintiff and defendant insurance lawyers for their expertise and abilities in these areas.
John, who has a career spanning nearly 50 years, has been recognised since the rankings began in 2015.
Congratulations to all other leading lawyers recognised in this area by Doyle's Guide.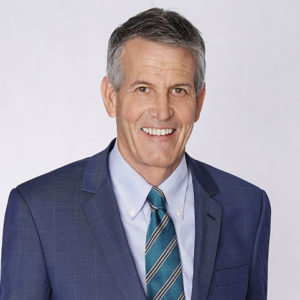 John has nearly 50 years' experience specialising in professional negligence and defence of various professional disciplines across small and large claims. John's in-depth understanding of relationships helps his clients avoid misunderstandings that may ultimately have a commercial impact and bring about faster resolutions of claims.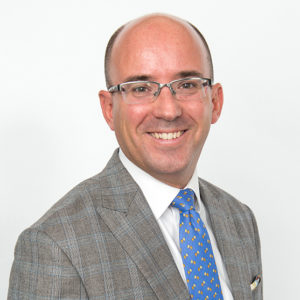 Cameron has over 20 years' experience focusing on professional risk, public and products liability, personal injury, and sports, leisure and tourism. Practicing in Australia and the UK, he is also a litigation specialist and believes in settling claims and avoiding lengthy litigation so professionals can move forward with their careers and their lives without limitations.
About Thynne + Macartney:
A Queensland-based firm with a history of more than 125 years, Thynne + Macartney is a proudly independent, commercially focused, Queensland-based law firm with strong boutique practices in Agribusiness, Maritime & Transport, Property and Insurance.
Proud of our history, excited by our future.
Thynne + Macartney – we're with you.
This information is intended to provide a general summary only and should not be relied on as a substitute for legal advice.