Thynne + Macartney continues its targeted expansion by adding taxation legal advice to its client offering.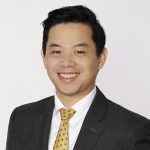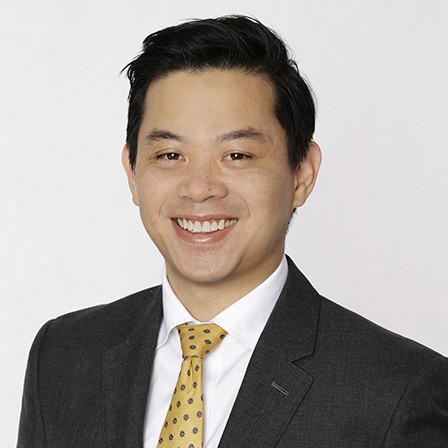 Danh Nguyen joins the firm with more than 12 years of legal and tax experience.
"I am excited to be joining Thynne + Macartney to build their tax offering to clients," said Danh, "As a leading firm in Queensland since 1893, it offers an incredible platform for my career and I am looking forward to enhancing the firm's leading corporate, property and industry focused services for clients across the State."
Working closely with corporates, high net worth individuals, family offices, property developers, Australian and Asian based private equity firms, and medium to large businesses, Danh delivers solutions for tax efficiencies, cross-border transactions, capital raising, leveraged buyouts, strategic partnerships and mergers & acquisitions.
Danh helps international clients with their taxation and commercial matters, particularly investments in Australian properties and businesses, or forming strategic partnerships with Australian enterprises.
"The expansion of Thynne + Macartney's offering to include taxation legal advice is key as our clients plan for the post-COVID-19 business environment," said Peter Jolly, Chairman of Partners at Thynne + Macartney, "We have seen a strong pipeline of property and investment work and Danh's expertise and experience enhances our client offering across Queensland."
Danh holds a Masters of Taxation (Tax Law) from the University of New South Wales. Prior roles at a big 4 accounting firm and the Australian Taxation Office mean that he can provide unique insights to help clients understand and navigate all aspects of taxation law.
Whatever your business needs, we're with you.
---
About our Tax + Revenue team
We work with business owners, investment groups and developers to navigate the complexity of tax and revenue law in Australia and overseas.
Helping our clients resolve tax and revenue disputes efficiently, Thynne + Macartney are a pivotal partner in the growth of their business and personal wealth.