Doyle's Guide to Leading Lawyers recognizes Thynne + Macartney's Professional Indemnity group and partners John Moore and Cameron Solley in their 2020 guide.
Congratulations to Partners John Moore and Cameron Solley for their continued individual ranking by Doyle's Guide as leading lawyers practicing within the areas of professional negligence and indemnity matters in Queensland. This ranking recognises their expertise in professional indemnity defense matters.
John and Cameron have ranked in this category since the rankings began in 2015.
Thynne + Macartney's Professional Indemnity group is one of three firms promoted within the leading law firm categories in Doyle's 2020 Guide.
With more than 40 years' experience specialising in professional indemnity, and with an outstanding track record of successfully defended claims, Thynne + Macartney is one of Queensland's most established and experienced professional indemnity practices. This success has been witness to a number of landmark judgments and precedent-setting legal engagements from a team who is focused and are known for achieving the best outcome for their clients.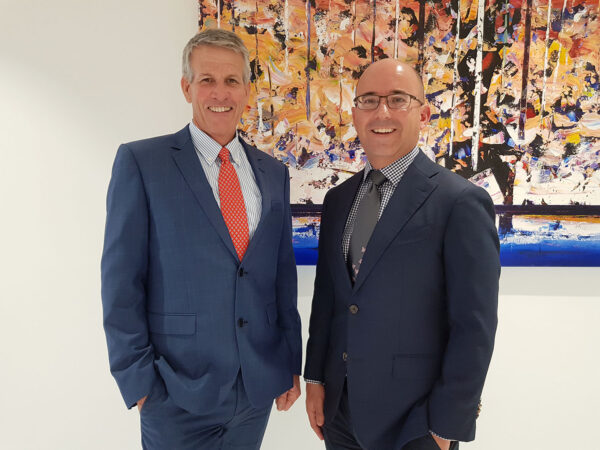 John has over 45 years' experience specialising in complex professional negligence claims for various professional disciplines in State and Federal jurisdictions and overseas. He gives his clients the best possible outcome as a result of his in-depth experience, understanding of relationships and risk assessment which helps his clients avoid misunderstandings that may ultimately have a commercial impact.
About Cameron
Cameron has over 20 years' experience focusing on professional risk, public and products liability, personal injury, and sports, leisure and tourism. With experience in the UK market in addition to many Queensland and Federal jurisdictions, he is a litigation specialist and believes in taking a practical approach to claims with a view to avoiding lengthy litigation where possible so clients can move forward with businesses without limitations.