With 12 years' experience, David adds to the significant expertise of Thynne + Macartney's leading professional indemnity team.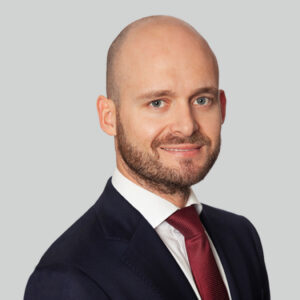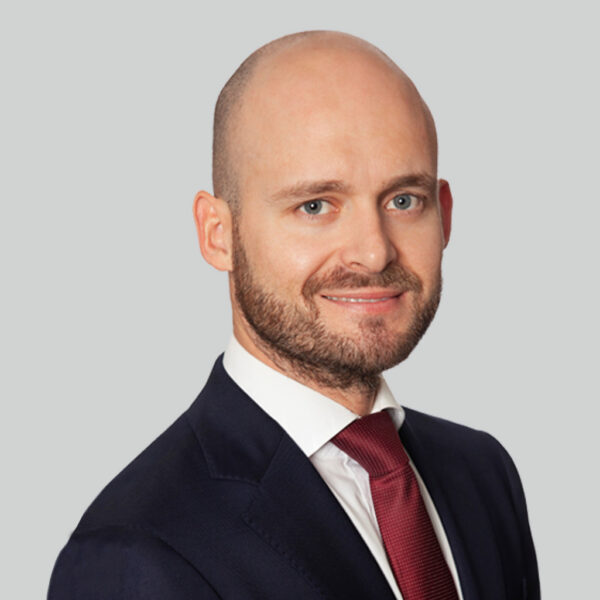 Working in the areas of insurance and commercial litigation, David focuses on the specialty lines of professional indemnity, directors and officers, and management liability.
"I am excited to be joining Thynne + Macartney's Professional Indemnity team," said David, "As one of Queensland's oldest and most successful practices, I am looking forward to being part of the future success and growth of the group."
Recognised for his ability to get to the heart of a dispute at an early stage, David has broad experience advising on and defending disputes against professionals, company executives and their insurers. His ability to formulate strategies results in practical and timely outcomes for clients.
"Welcoming somebody of David's experience and expertise bolsters the strength and capability of our professional indemnity practice," said Marc Maskell, Chairman of Partners at Thynne + Macartney, "His experience resolving claims and achieving results for clients, by negotiation or by complex, multi-party litigation means we can assist more professionals across a wide range of industries."
Adept at managing the competing dynamics often at play in professional indemnity and management claims, David strives to ensure a client's interests are properly protected while at the same time preserving the ongoing professional and commercial relationship with relevant stakeholders.
Independently recognised by Best Lawyers Australia for his expertise in Professional Malpractice Litigation, David has experience in State and Federal Courts, as well as Tribunals and other quasi-judicial forums. He has defended clients in allegations of negligence and breach of contract, claims under the Corporations Act and Australian Consumer Law, intellectual property disputes, disciplinary complaints (often concurrently with a civil claim), fidelity claims and local council enforcement actions.
David also regularly represents clients in mediations and other ADR processes.
He joined Thynne + Macartney on 10 January 2022.
---
About our Professional Indemnity team
With more than 40 years' experience specialising in professional indemnity, and with an outstanding track record of successfully defended claims, our professional indemnity team is one of Australia's most established and experienced practices.
Involved in an extensive range of cases in Australia and overseas, our team resolves difficult cases both litigated and pre-litigation efficiently and in a cost-effective way.
Our aim is to resolve matters according to their true merits and, where possible, guide the process away from the pitfalls of protracted and expensive litigation. If we can resolve pre-litigation, we do.