VCard
Murray Tavener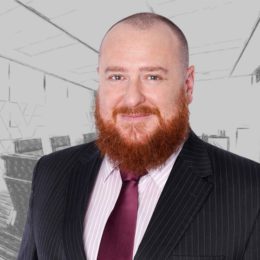 Phone: +61 7 4031 4711
With a focus on the defence of public liability claims for national and international insurers, I have also provided advice for first and third-party property damage claims and the defence of intentional tort claims.
Clients rely on me to manage and resolve complex matters, bringing together my expertise in indemnity insurance, liability claims, interpretation of multi-jurisdictional policy and legislation, and drafting of complex legal instruments and development of innovative strategies.
My goal is to achieve resolution for my clients in an efficient and effective manner.
I have worked across numbers jurisdictions and have significant experience in court and negotiating contentious matters.
I provide employers and defenders with a unique insight into both sides of a dispute and leverage my knowledge and experience to deliver effective results for my clients.