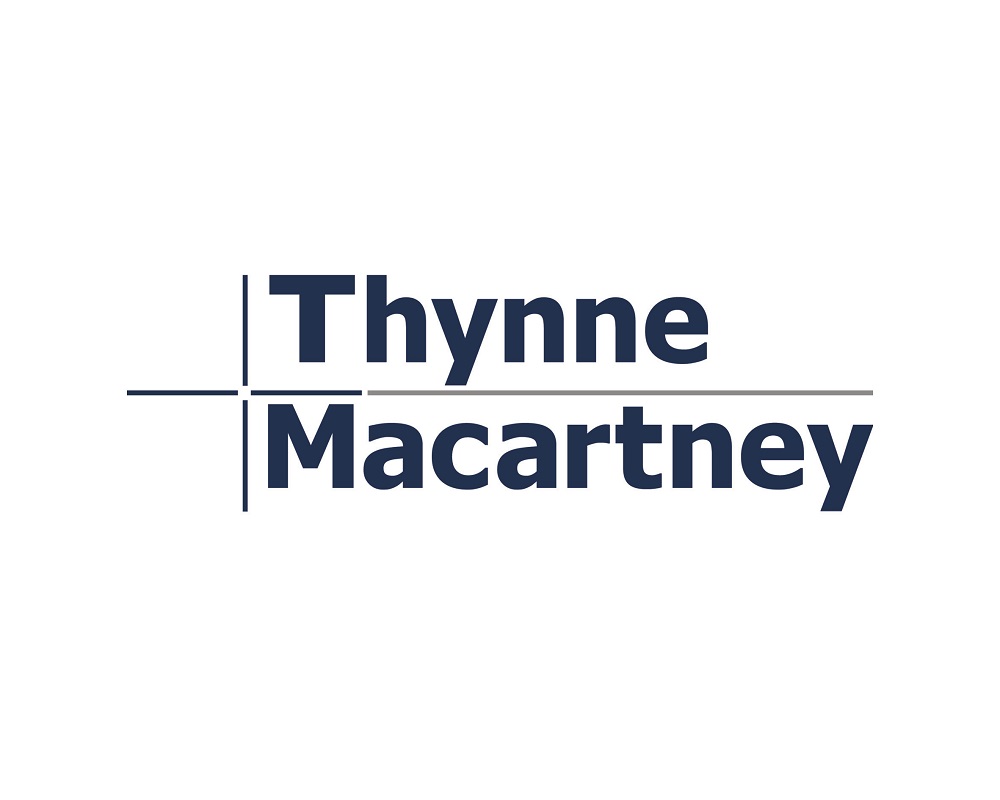 Congratulations to Thynne + Macartney's Maritime + Transport team for being included in the First Tier of the Doyle's Guide Australian Maritime Law Firm rankings for 2017.
The team's individual lawyers have also been included in the Doyle's Guide Leading Shipping & Maritime Lawyers Australia 2017:
On 1 December 2016, Brian White & Associates joined forces with the P&I Correspondents and Maritime + Transport lawyers at Thynne + Macartney, to become Queensland's largest and most experienced practice in P&I correspondency and contentious and non-contentious marine and transport law. The new team consists of ten staff across the four offices. They now provide one consistent service across Northern Australia and the Western Pacific, including in particular Queensland, the Northern Territory, Papua New Guinea and Melanesia.
This information is intended to provide a general summary only and should not be relied on as a substitute for legal advice.