Recognised for its expertise in Environment & Heritage for the first time in Doyle's Guide to Leading Lawyers in 2021, Thynne + Macartney is the only new firm to be listed this year.
Recognised again for its expertise in Planning & Development since 2016, Tim Quirk has also been individually recognised in this area for the sixth consecutive year.
"We are delighted to have received recognition from Doyle's again," said Tim, "Particularly in the areas of Environment & Heritage. The team has successfully assisted clients on a number of high-profile matters over the last 12 months with the COVID-19 pandemic adding some complexities."
In the recent Court of Appeal decision of Abeleda & Anor v Brisbane City Council & Anor [2020] QCA 257, Tim and his team successfully defended an appeal against a Planning and Environment Court judgment which had approved a development application by the Brisbane City Council.
In the last year, the team welcomed Daniele Sibenaler as Special Counsel bringing with her more than 10 years' experience as a town planner. Holly Vaughan also joined the team and Tony Calligeros was promoted to Associate.
Congratulations to Tim and his team on your well-deserved recognition.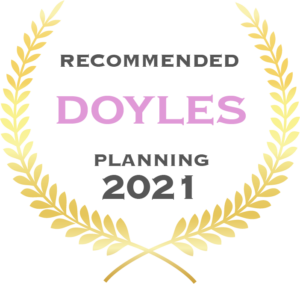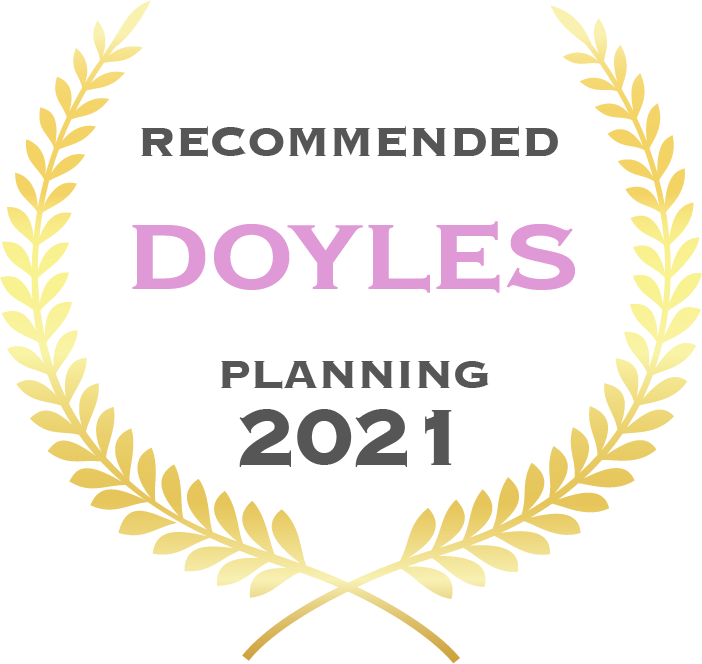 ---
About our Planning + Environment group
Thynne + Macartney advises clients on all aspects of planning and environment law throughout Queensland. Working with clients across the State, we help clients identify potential issues and find a pathway through the complexities of the law and regulations at a Federal, State and local level.
We advise on land development, lawfulness of land use, vegetation clearing and management, environmental management and compliance, infrastructure planning and charging, local and state planning instruments and coastal development.